Welcome to Grace Baptist Church of Germantown!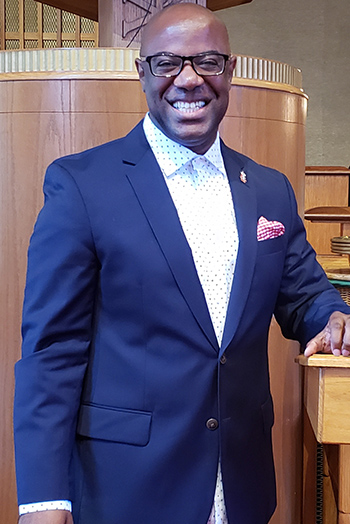 Rev. Dr. J. Henry Buck, Jr.
Welcome to the Grace Baptist Church of Germantown, a ministry that engages, encourages, equips and empowers people. We are glad you found us and decided to stop by and explore our website. This site was designed to minister to the members and friends of Grace and all who seek a relationship with God. We invite you to join us every Sunday for worship and attend one of our many Bible Studies throughout the week and our Prayer Meeting sessions held on Wednesdays at noon and 7:00 pm. Our church is "in the heart of the community, seeking ever to reach the community's heart." As a community of faith, we welcome people of every race, nationality, and culture to gather as one in worship, witness and work to establish hope, peace, and justice.