In the heart of the community seeking ever to win the community's heart
00

days

00

hours

00

minutes

00

seconds
watch
our 125th
anniversary
tribute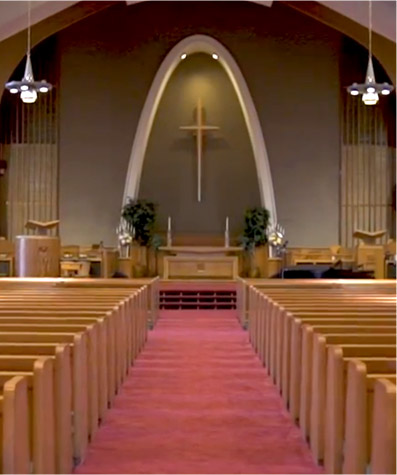 The mission of the Grace Baptist Church of Germantown is to be a Christ-Centered Congregation, through the aid of the Holy Spirit, encouraging all to Grow in the Lord.
Rev. Dr. J. Henry Buck, Jr. 6.4.2023
Chancel Choir Concert 6.4.2023
Wellness Ministry Flyer 6.10.2023
2023 Spring Bible Study & Prayer Meeting 4.1.2023
United By Prayer
VBS Bulletin Flyer 6.2023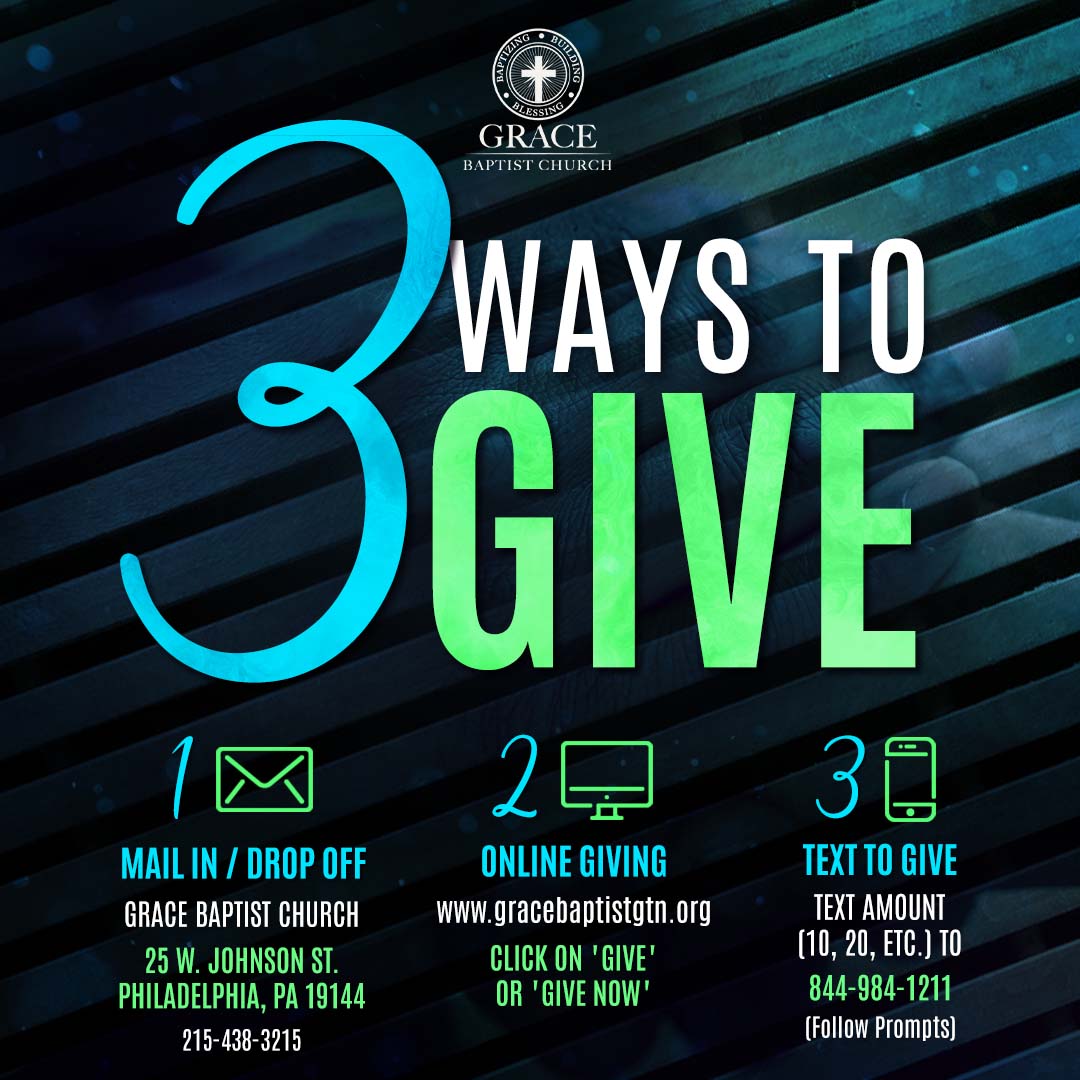 GraceBaptistofGermantown-3WaystoGive-Social-2022-PM
Lord We Lift You Up-Men's Chorusx1024
Return to Praise Dance Promo- rev 10.2022
GBCG-SlideGraphic-FoodBank-2022-Social-LB

First Family-new
First Family: Rev. Dr. J. Henry Buck, Jr., Mrs. Jennifer Buck, Master James Buck, III and Miss Jaida Buck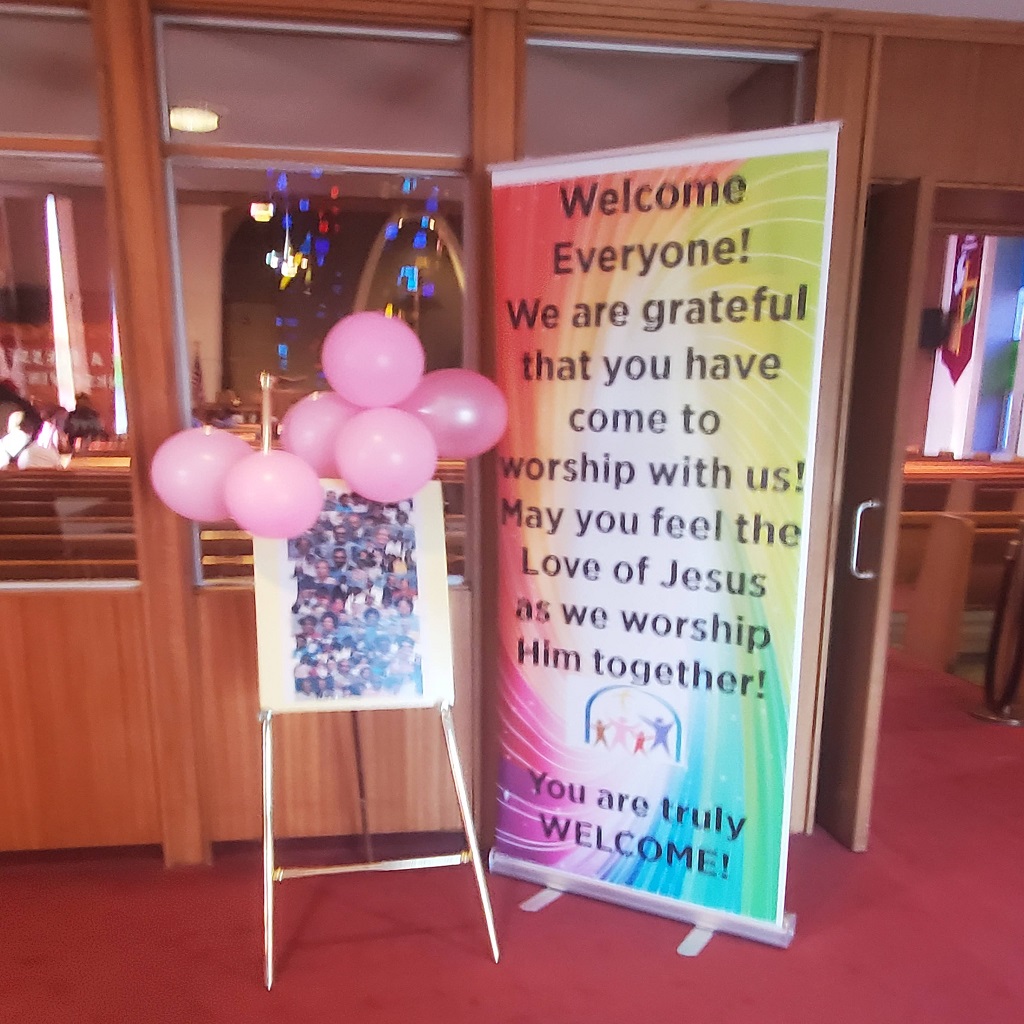 Welcome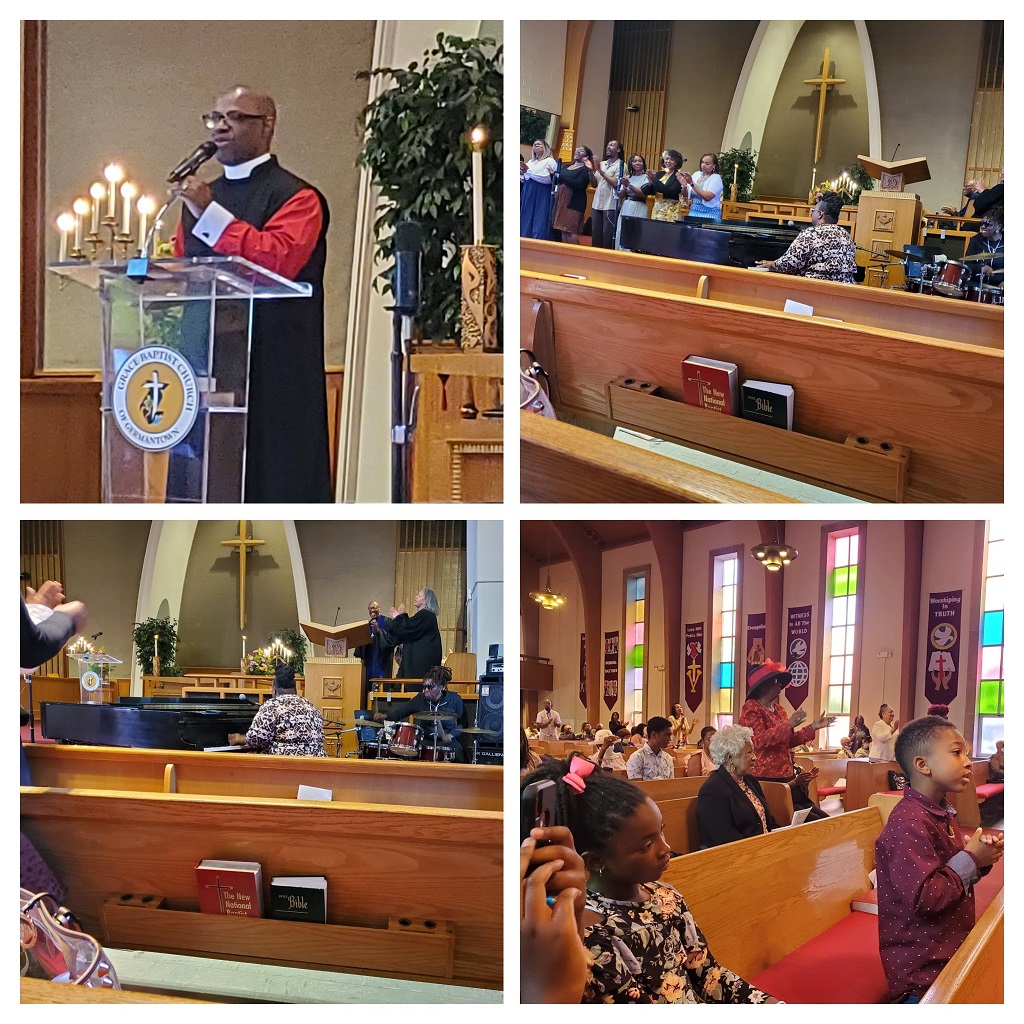 05212023-COLLAGE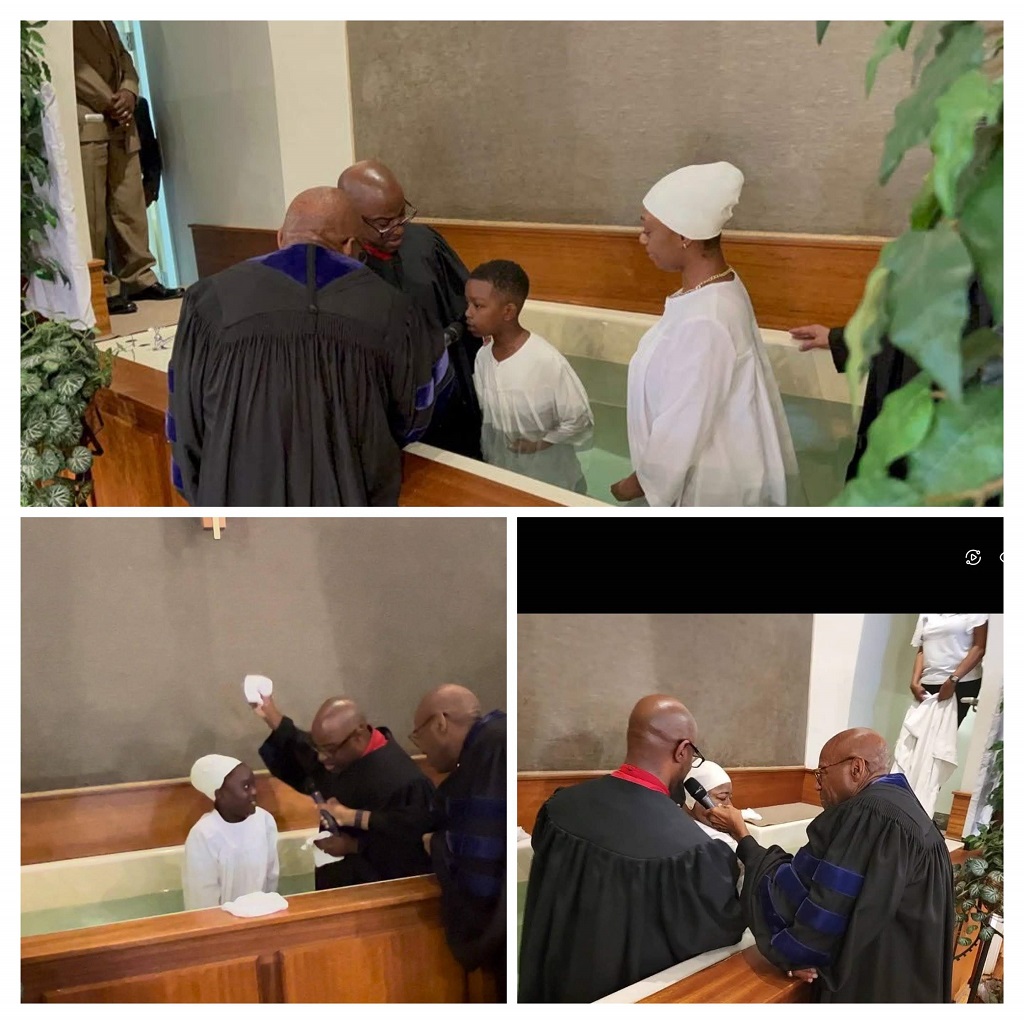 Baptism 05212023-COLLAGE
May 21, 2023: "Take Me to the Water, to be baptized"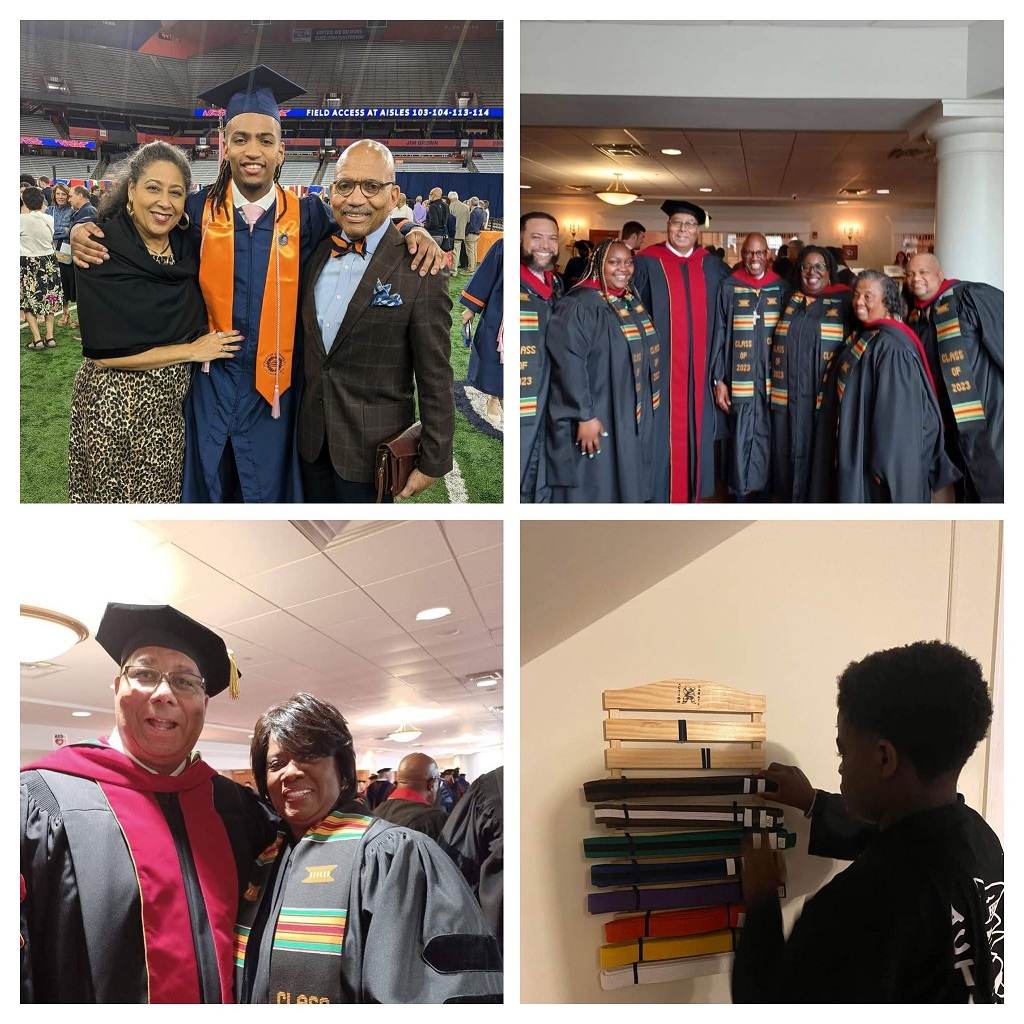 Movin' on Up-COLLAGE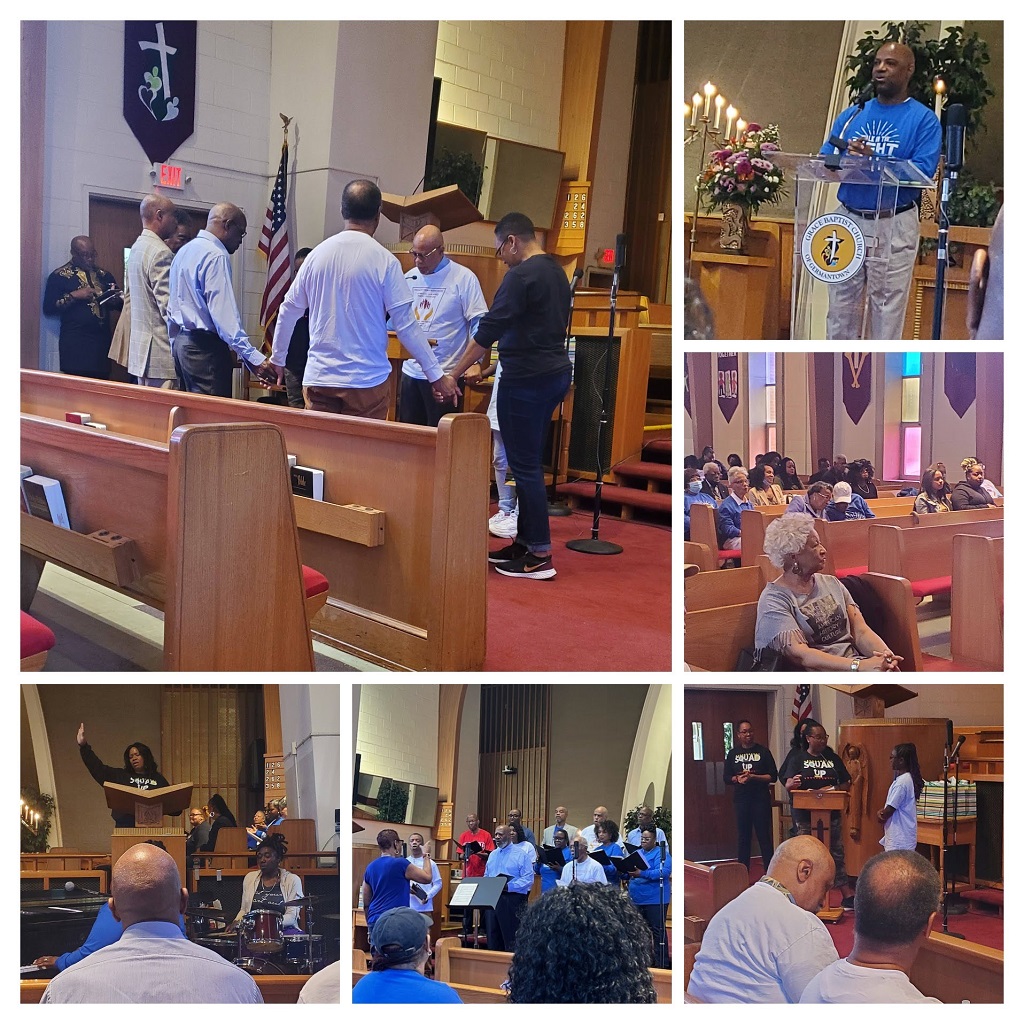 Fam Un C2
Family Unity Day (May 7, 2023)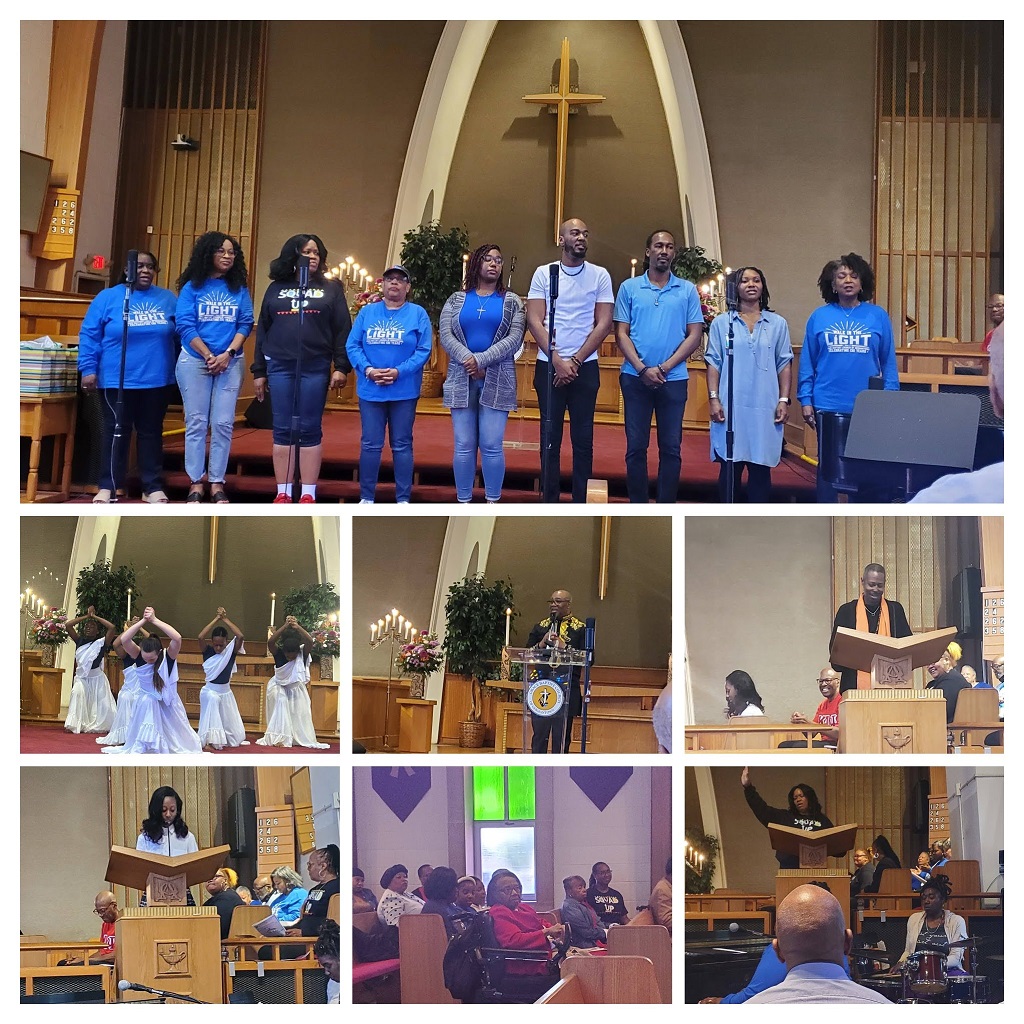 Fam Un C1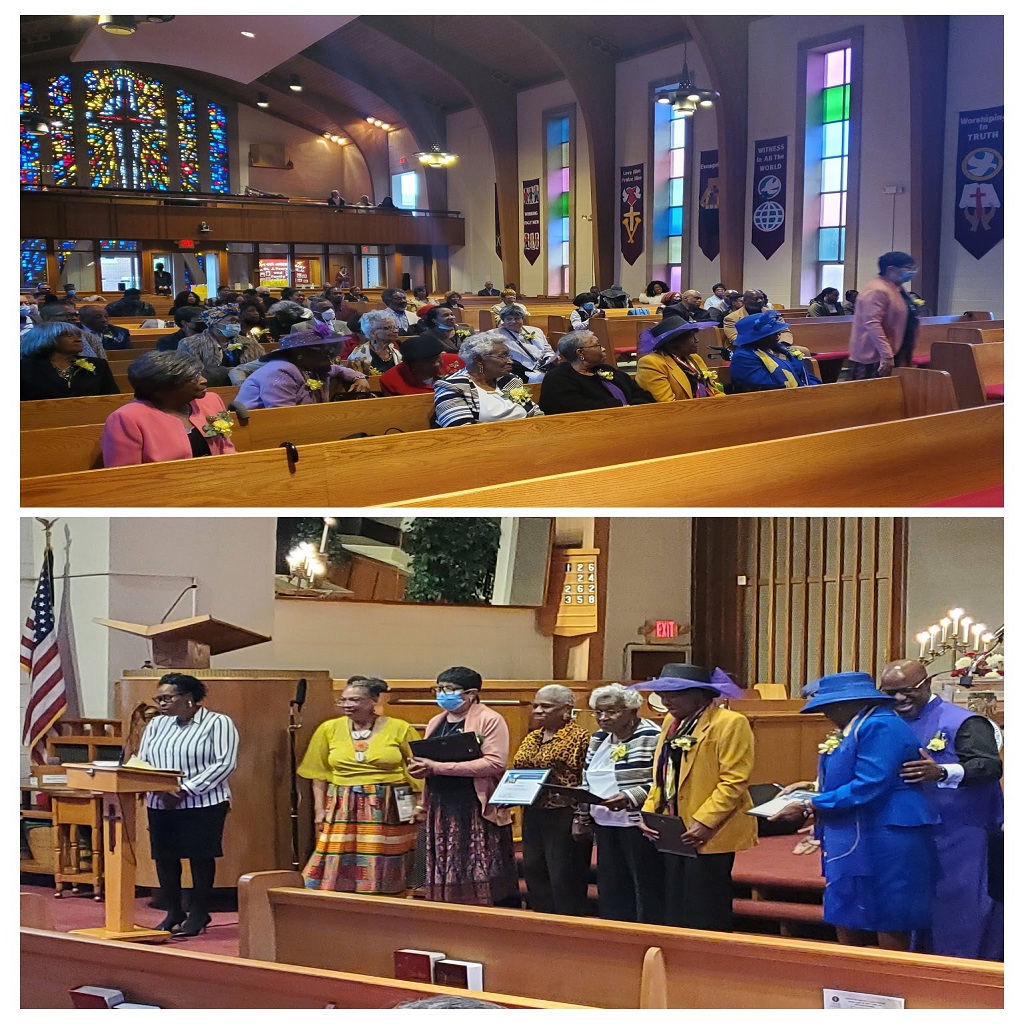 20230430_103220-COLLAGE
Grace Honors Her Elders (April 30, 2023)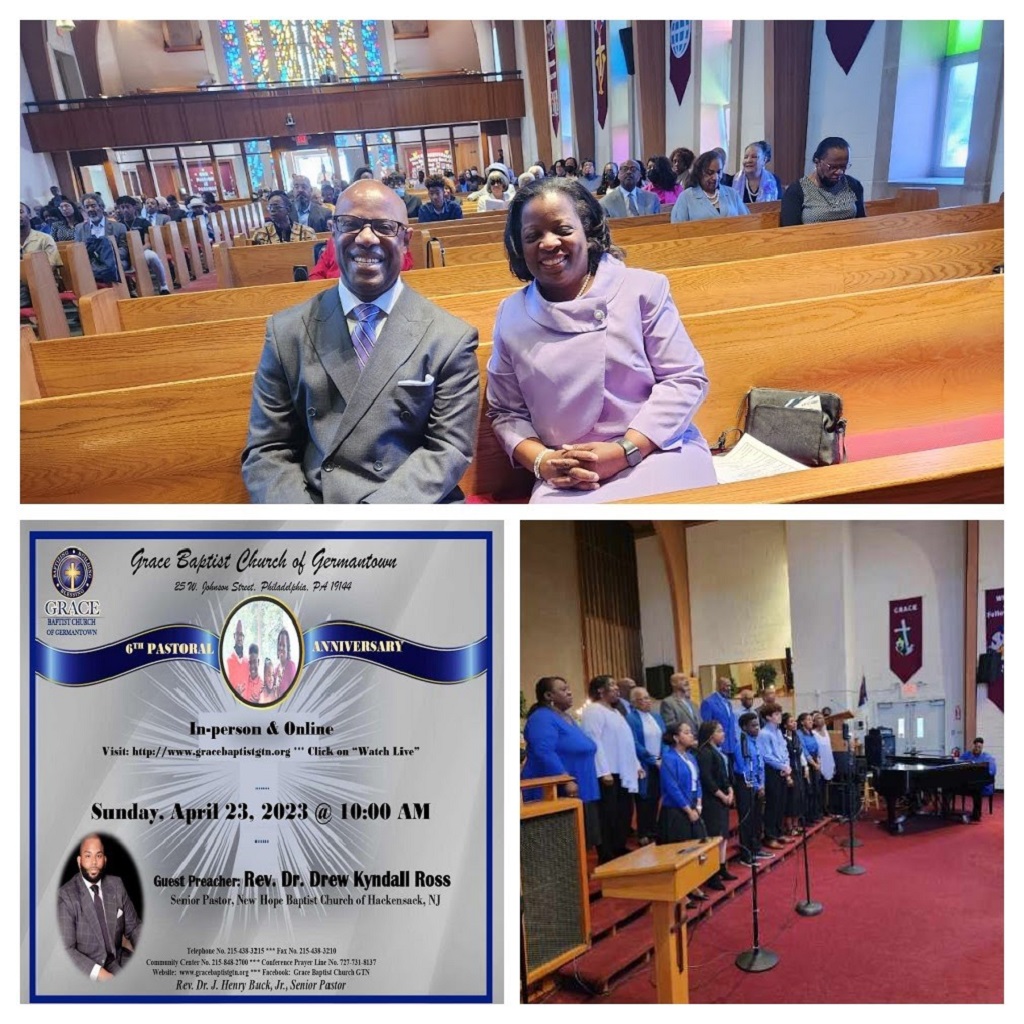 6th Pastoral Anniversary Service 4.23.2023-COLLAGE
Seven Last Words 4.7.2023
To watch archived service click image
Maundy Thursday Collage
To watch archived service click image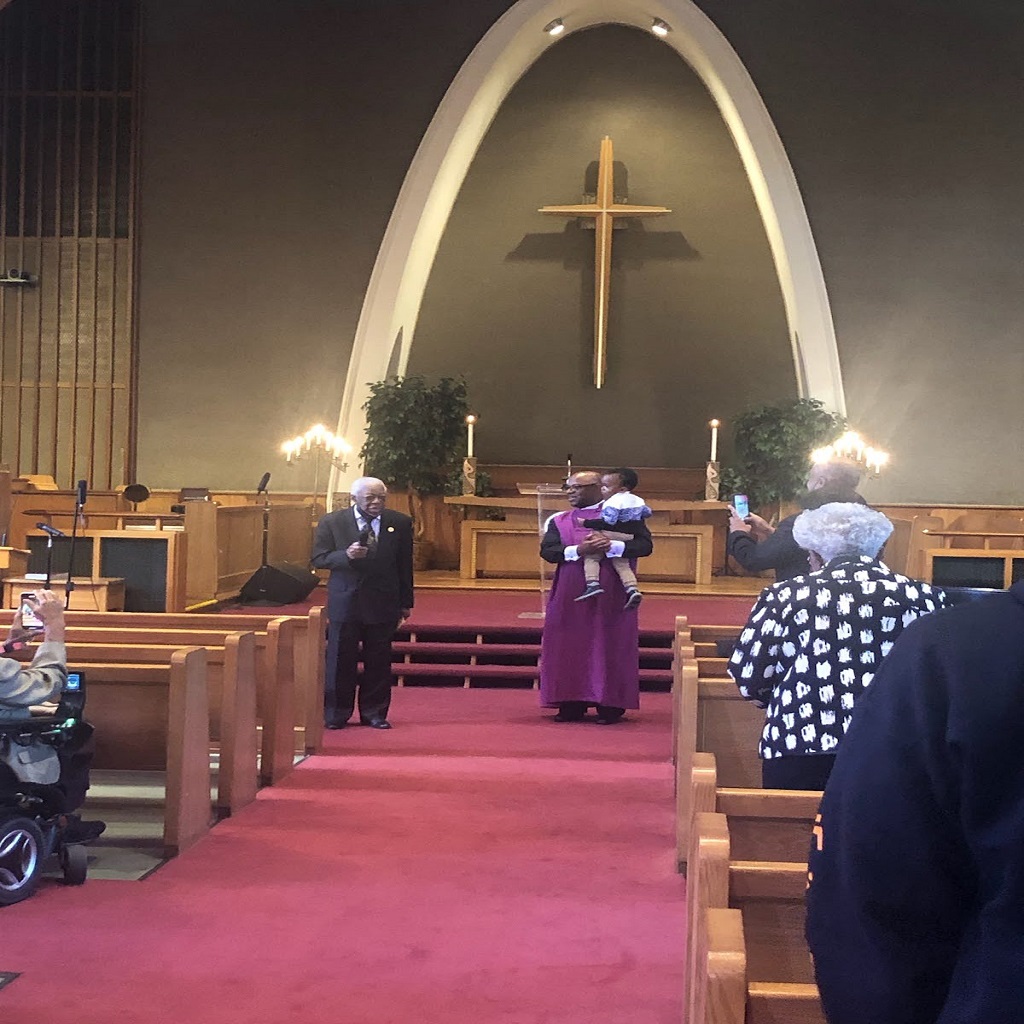 Old_Young
Sunday March 5: Pastor Buck with Grace's Oldest Member(101) and Youngest (1)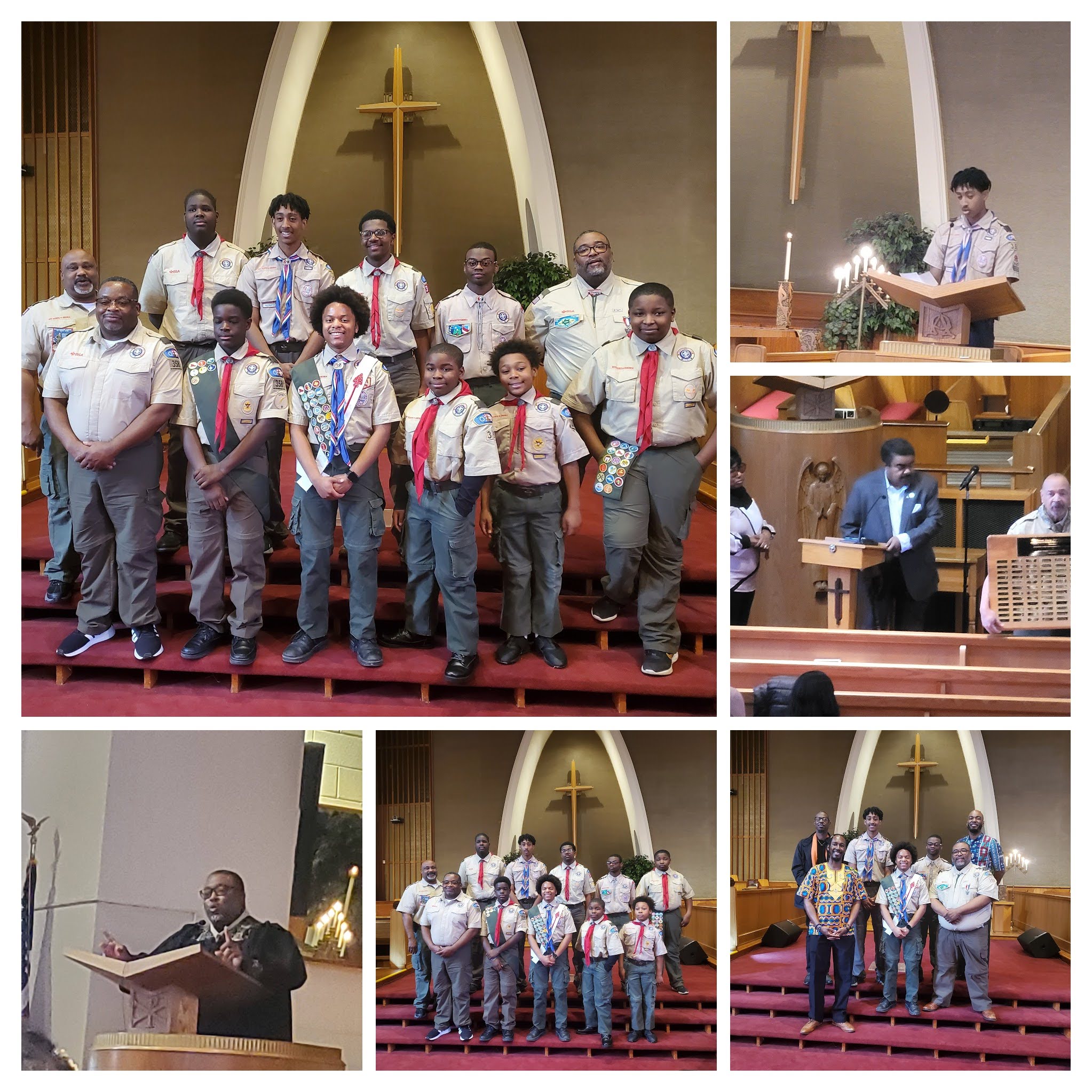 Boy Scout Sunday-Collage
Boy Scout Sunday: February 19, 2023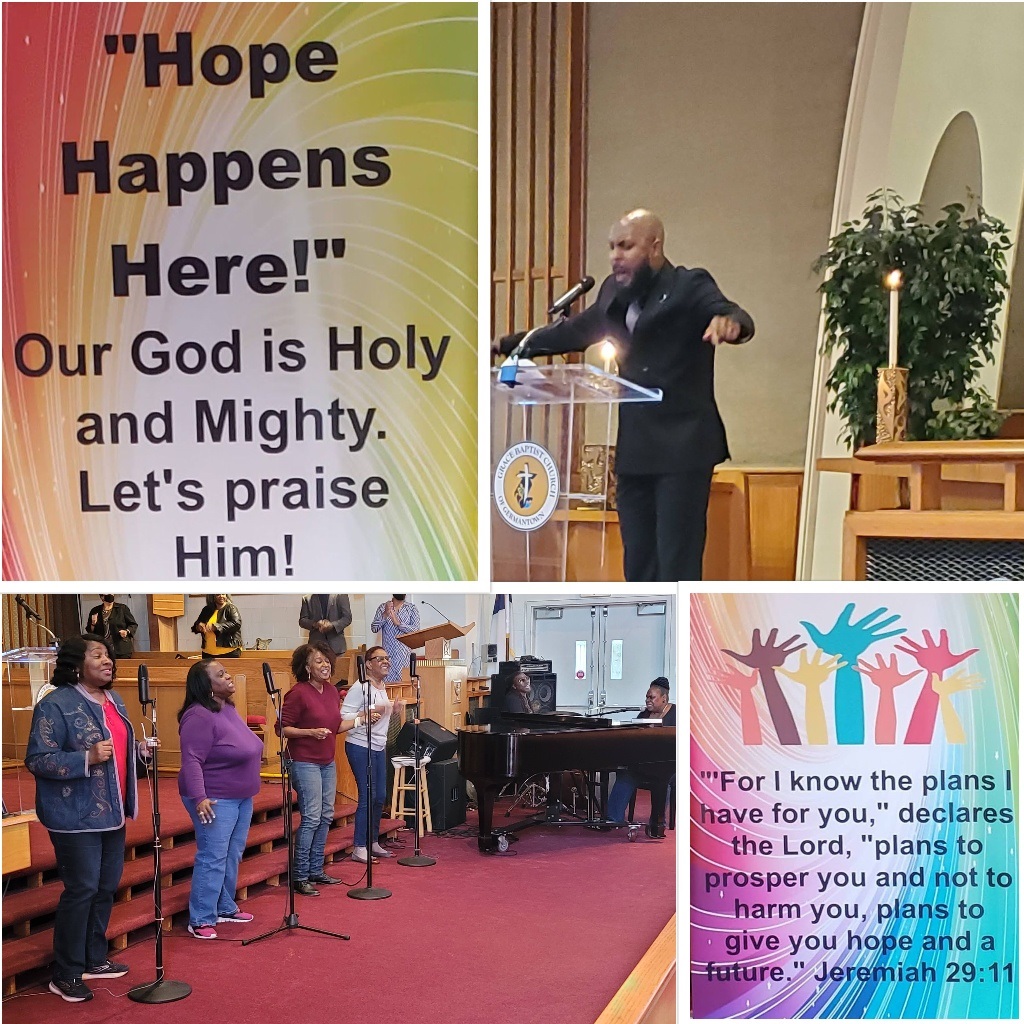 11122022b
Fall Revival Saturday, November 12, 2022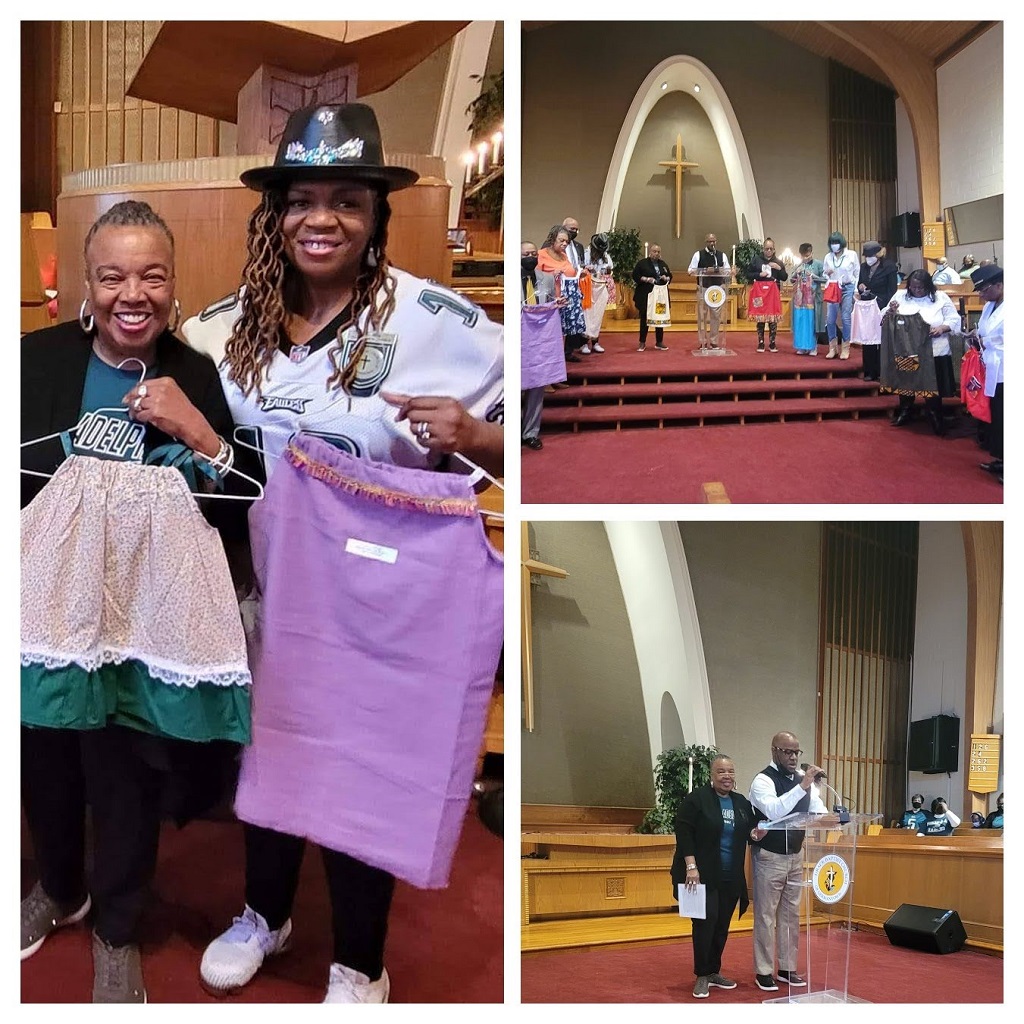 Uganda dresses collage
Uganda Mission Project: Dedication of Dresses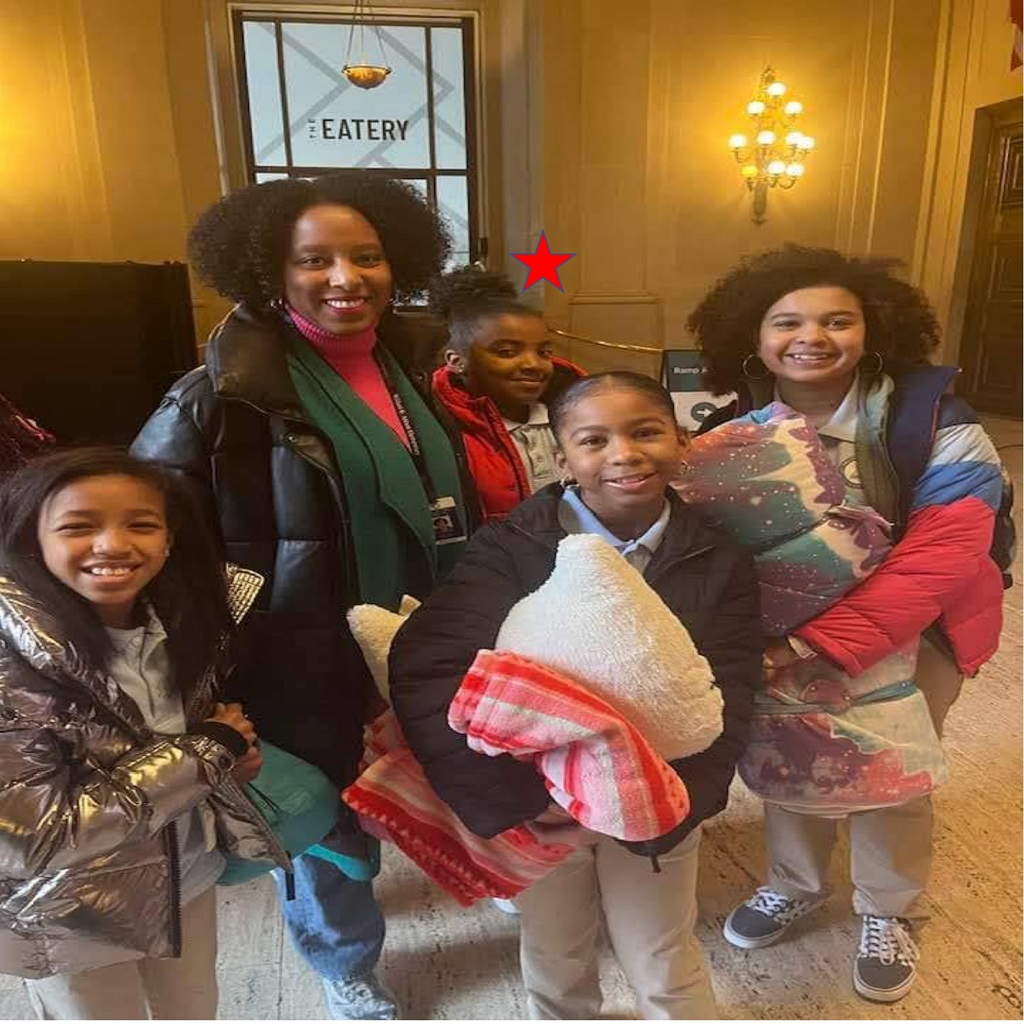 Jaida-future Emmy winner
"and the Emmy goes to" - Jaida Buck!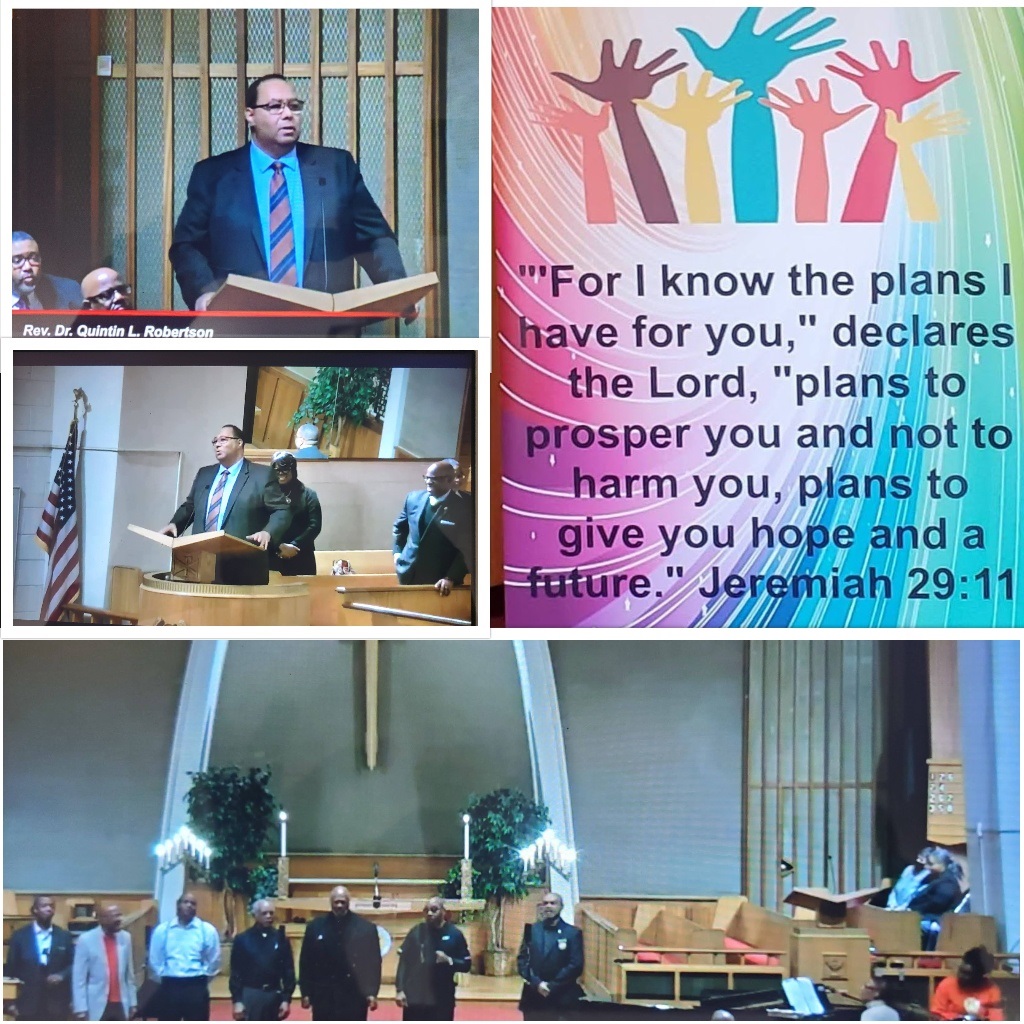 11142022 Revival
Fall Revival Monday, November 14,2022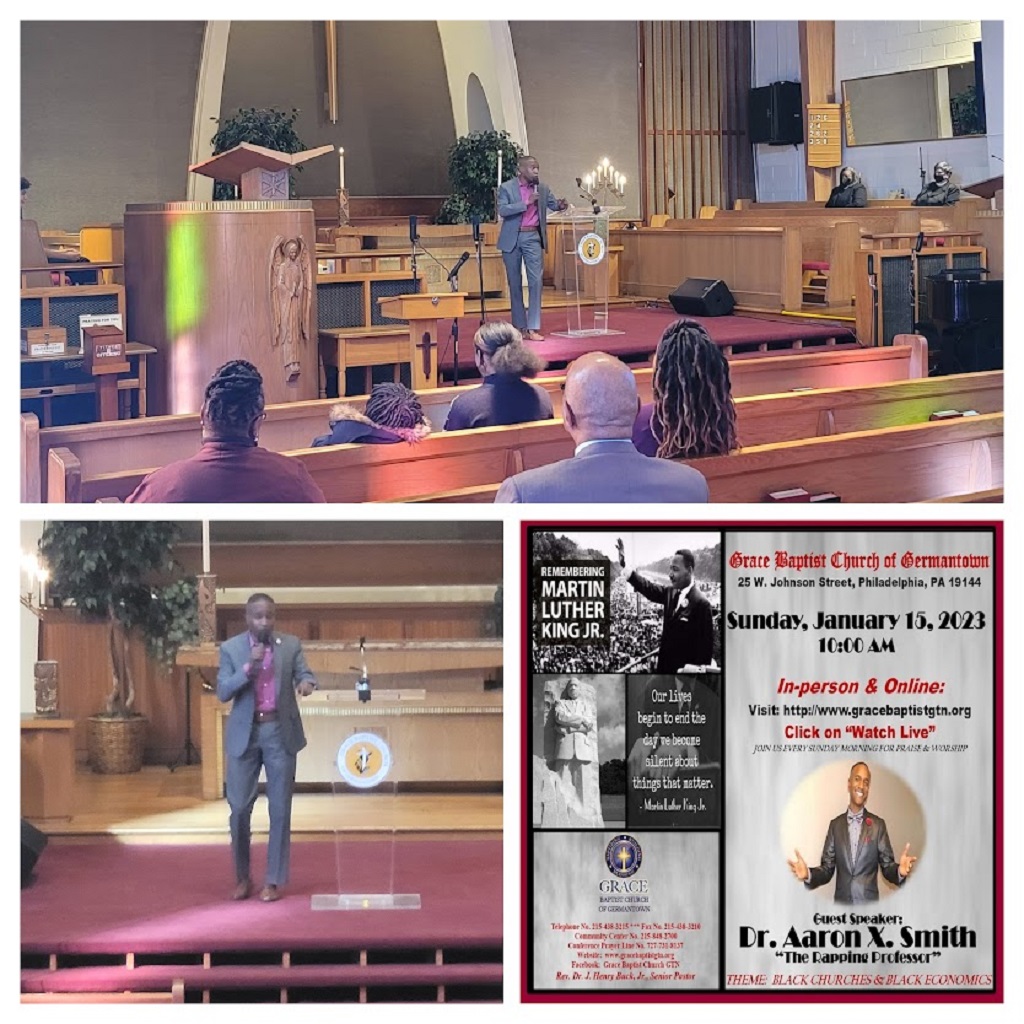 Dr. Aaron Smith. 1.15.2023-COLLAGE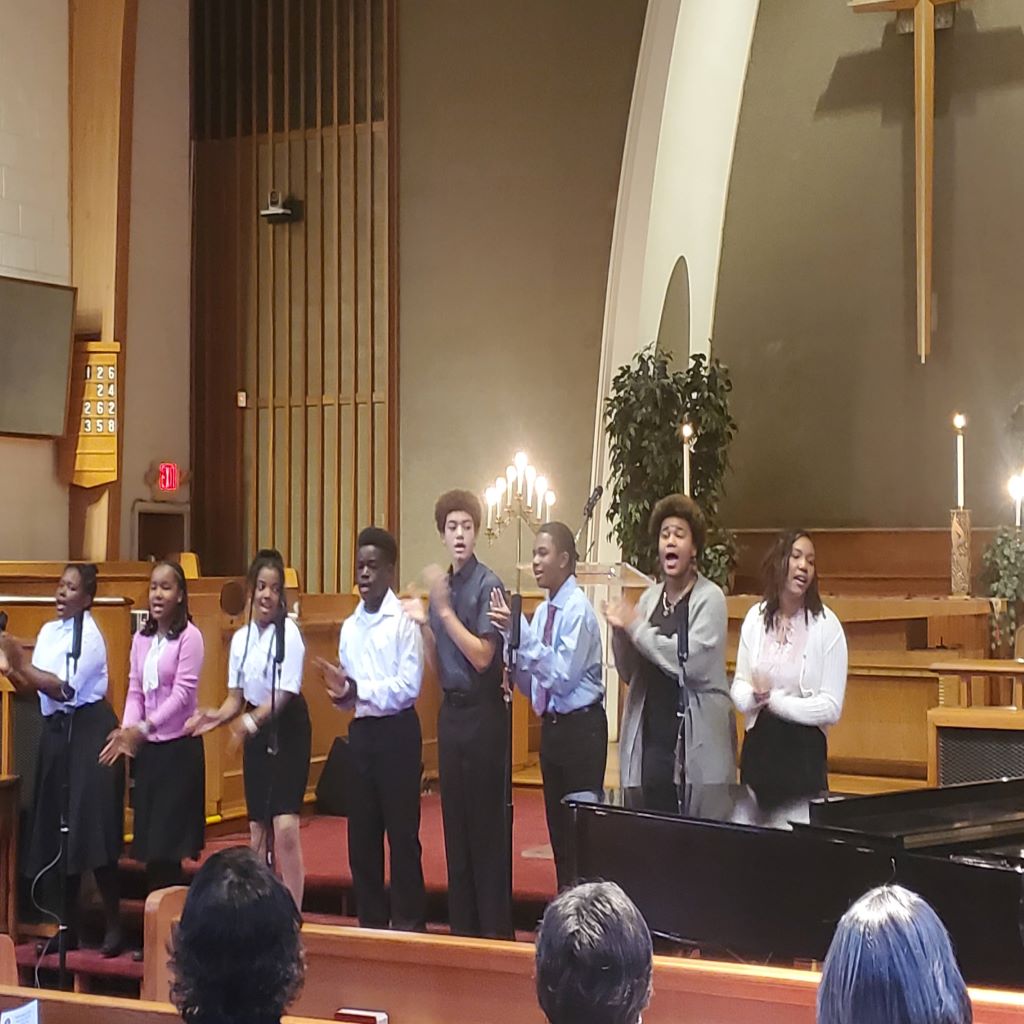 Cathedral Choir-b
"Growing in Grace" (Cathedral Choir): Dr. Sara C. Blanford, director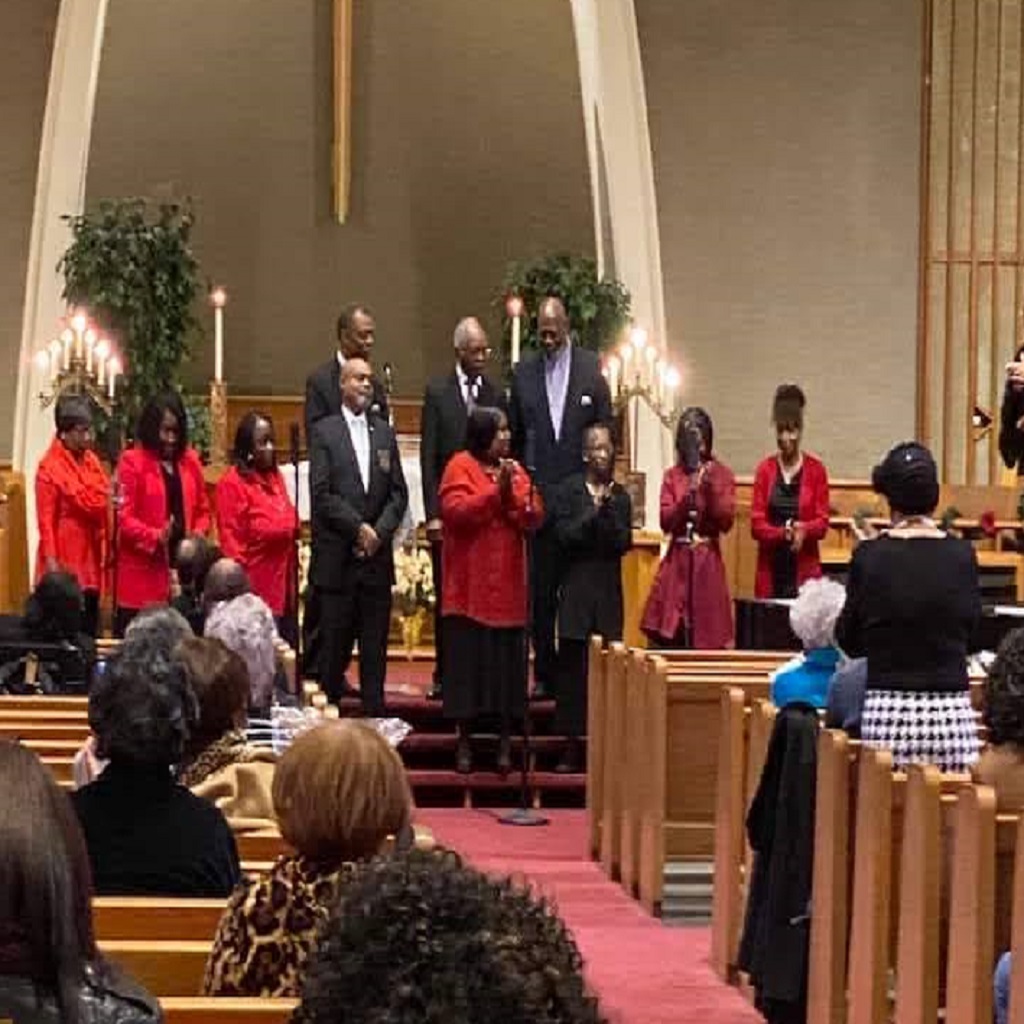 UVG-Sunday December 11, 2022
United Voices of Grace: Dr. Sara C. Blanford and Ms. Marilyn P. George, co-directors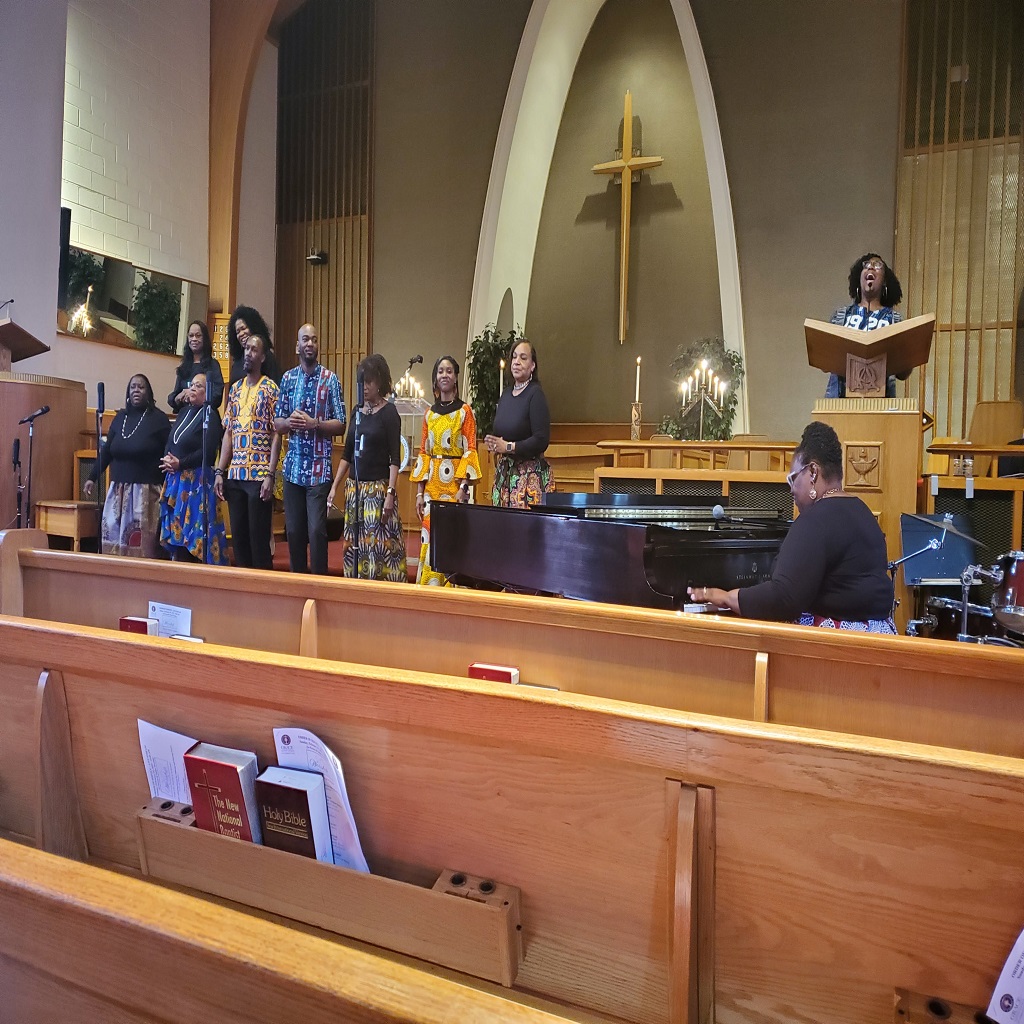 Chancel Choir
Chancel Choir: Dr. Sara C. Blanford, director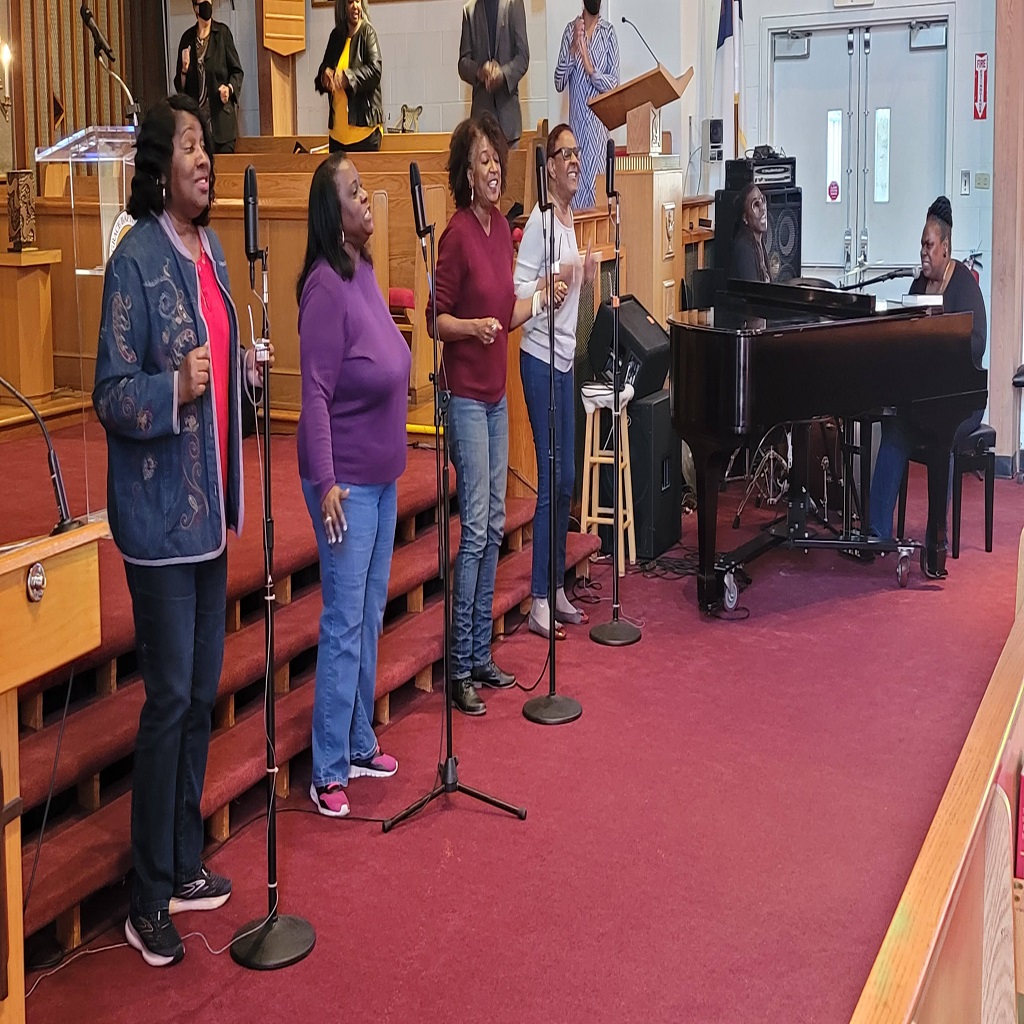 PandW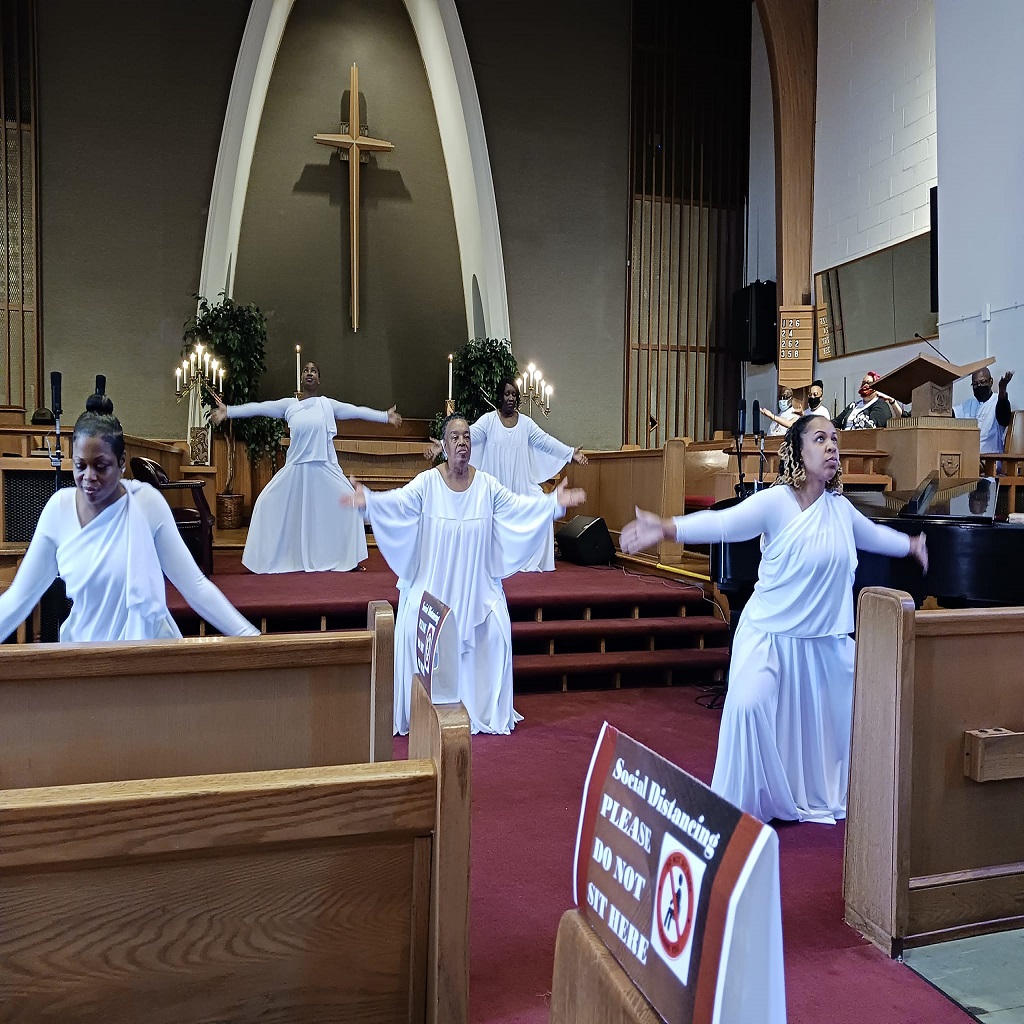 ExpPraise-05012022.3 1024x1024-300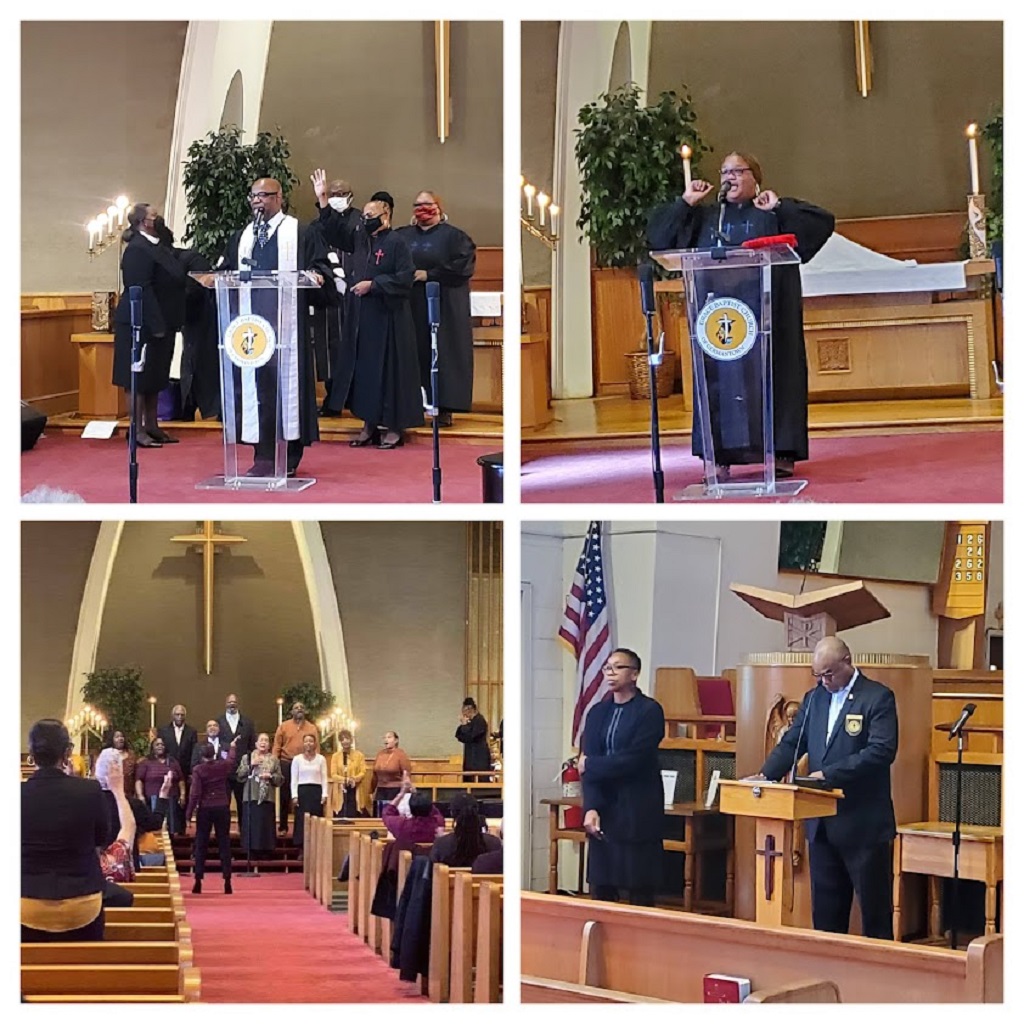 11132022
Fall Revival Sunday, November 13, 2022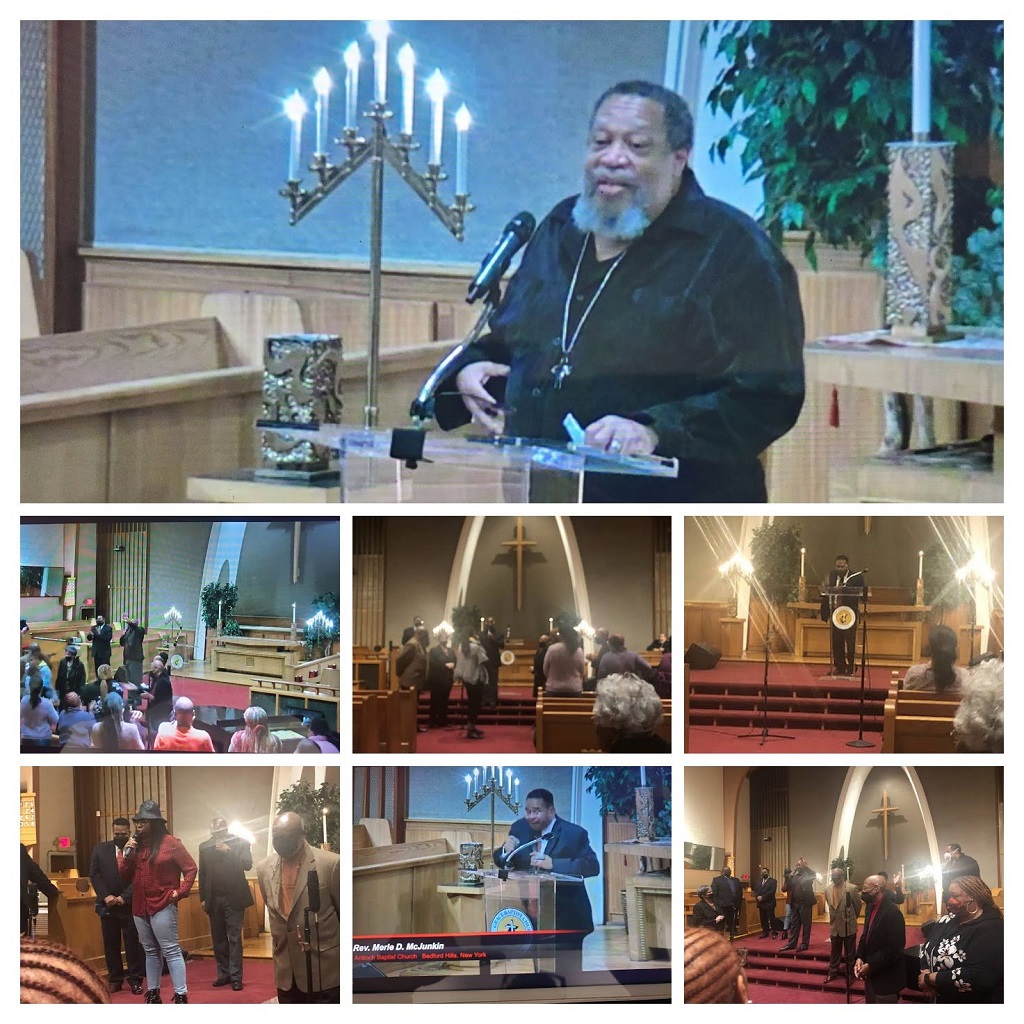 11152022 Revival
Fall Revival Tuesday, November 15, 2022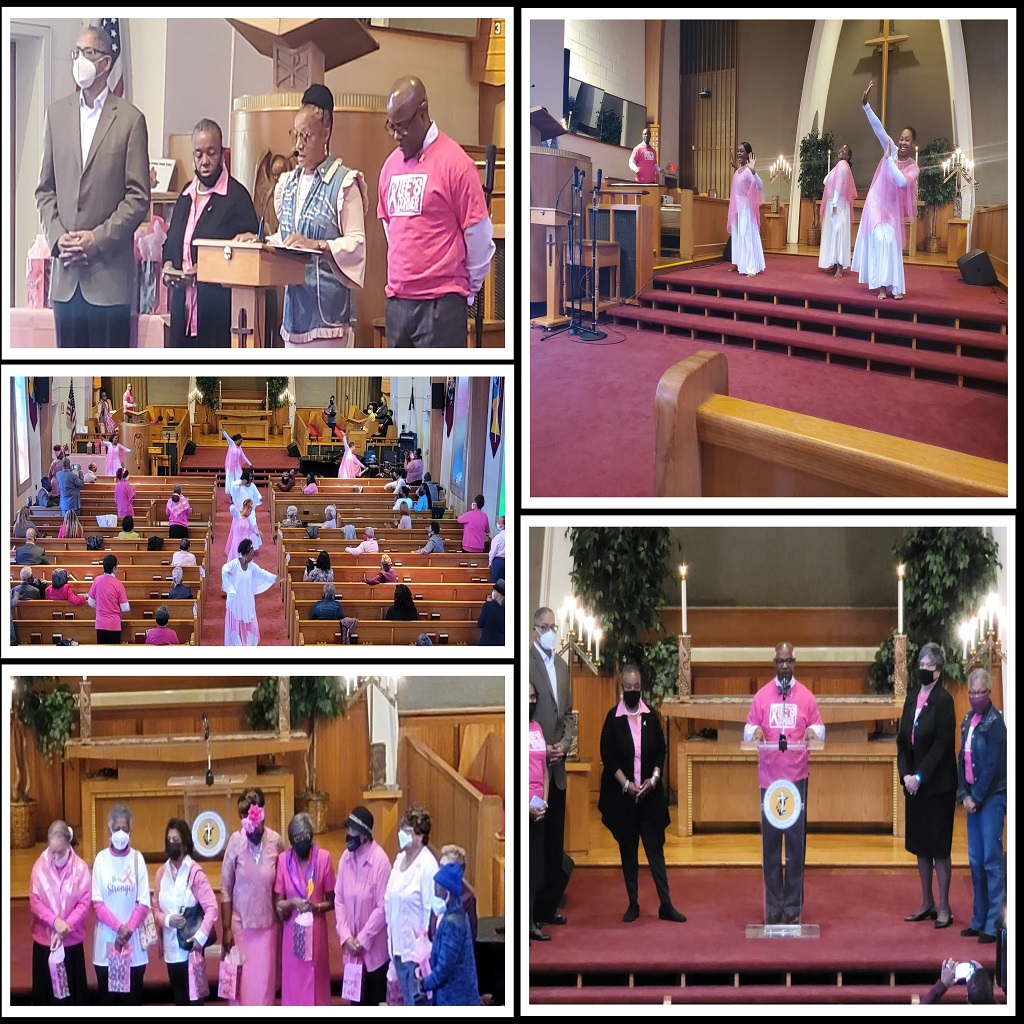 collage
October 30, 2022: Breast Cancer Awareness Sunday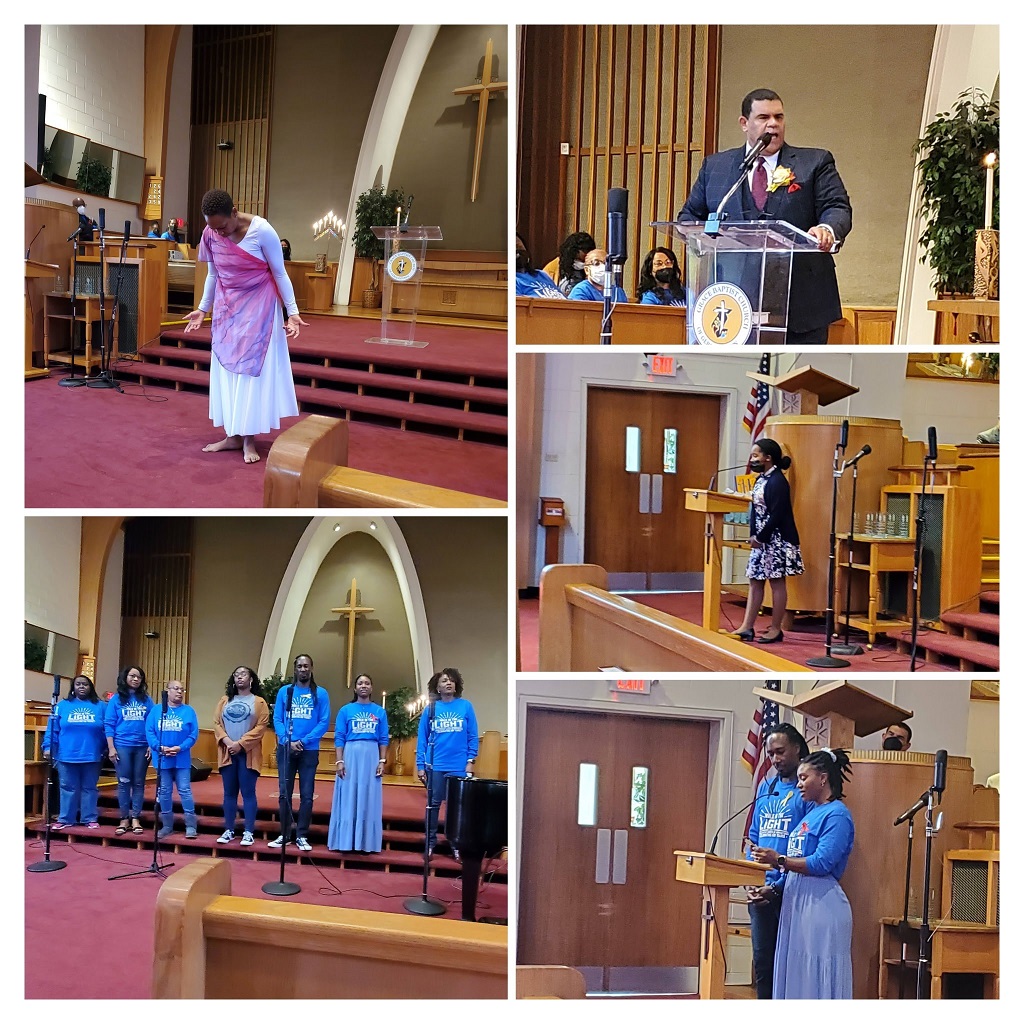 20221016_101643-COLLAGE 4
Homecoming-October 16, 2022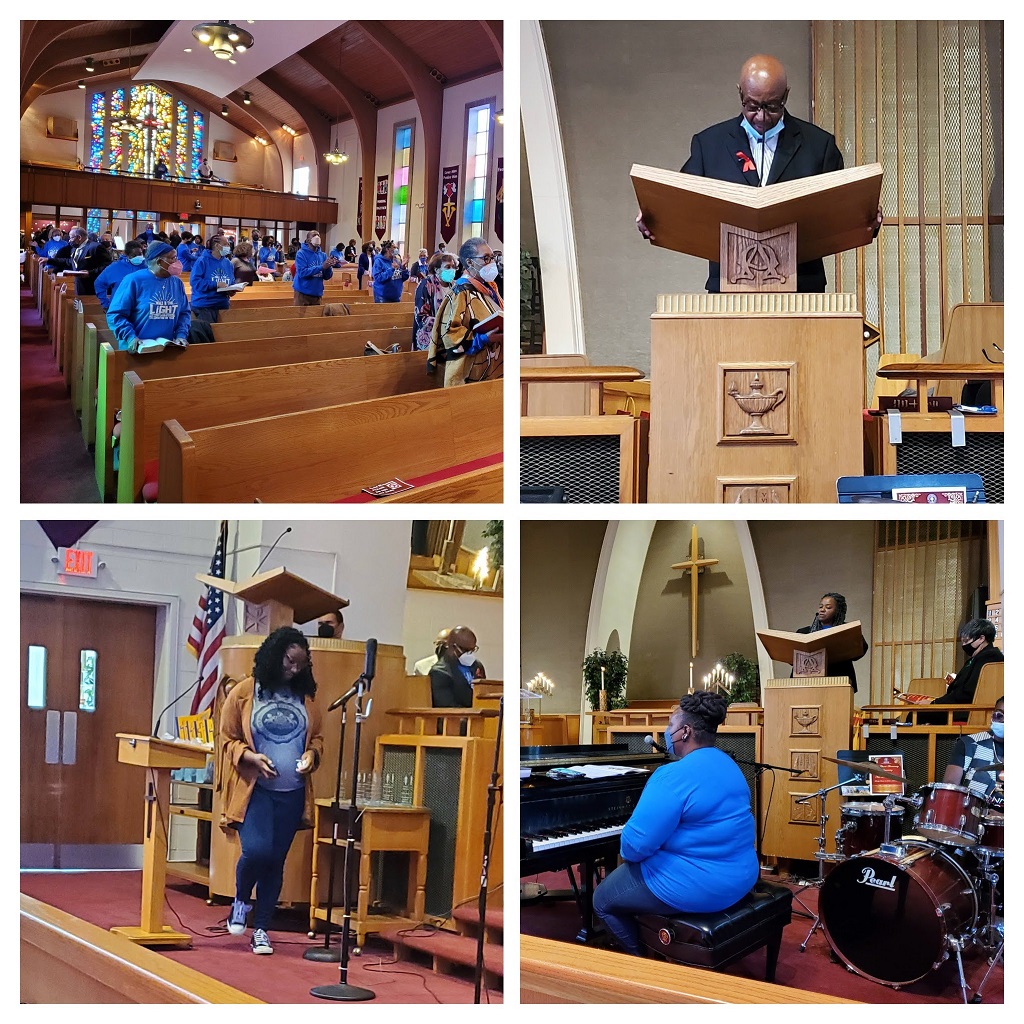 20221016_3
20221016_2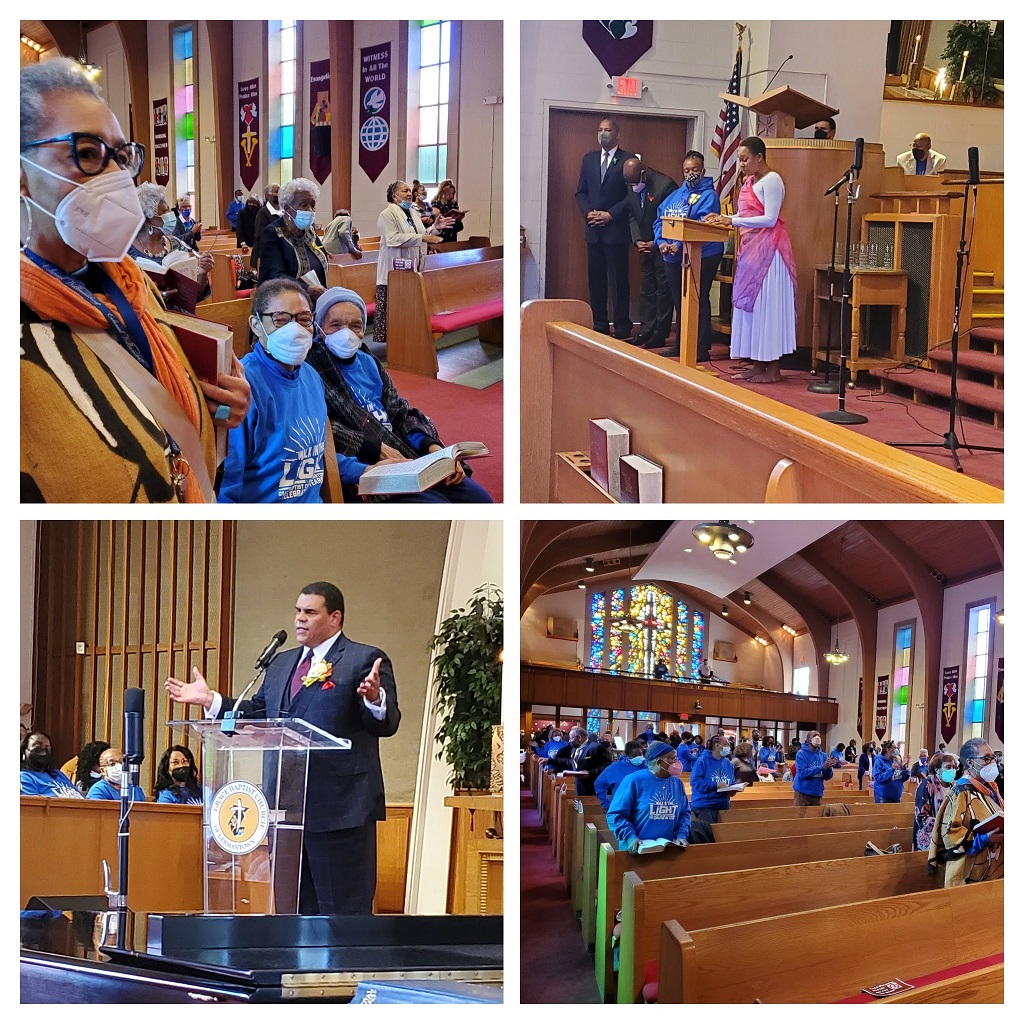 20221016_1
Rev. Dr. James E. Victor, Jr., Guest Preacher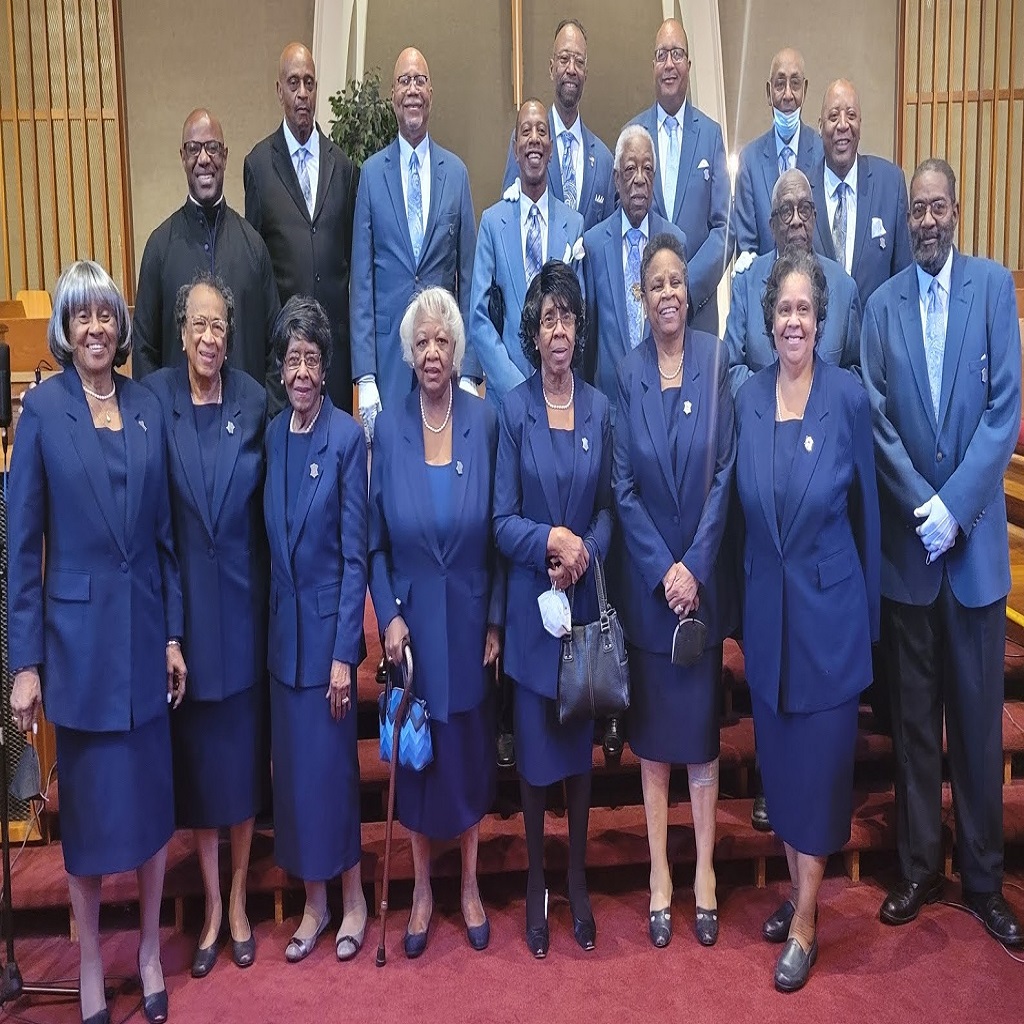 Senior Ushers
"Welcome Into This Place" (Senior Ushers)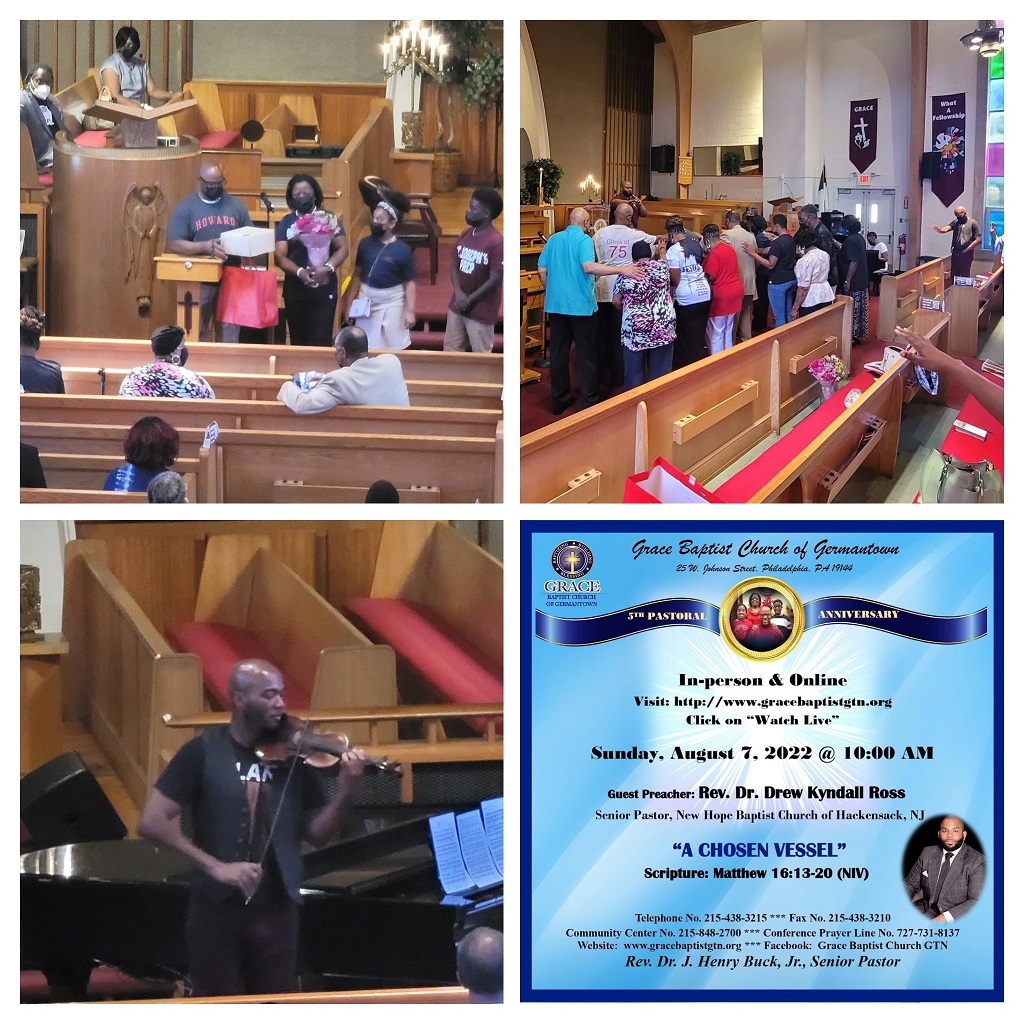 5th Pastoral Anniversary 8.7.22-COLLAGE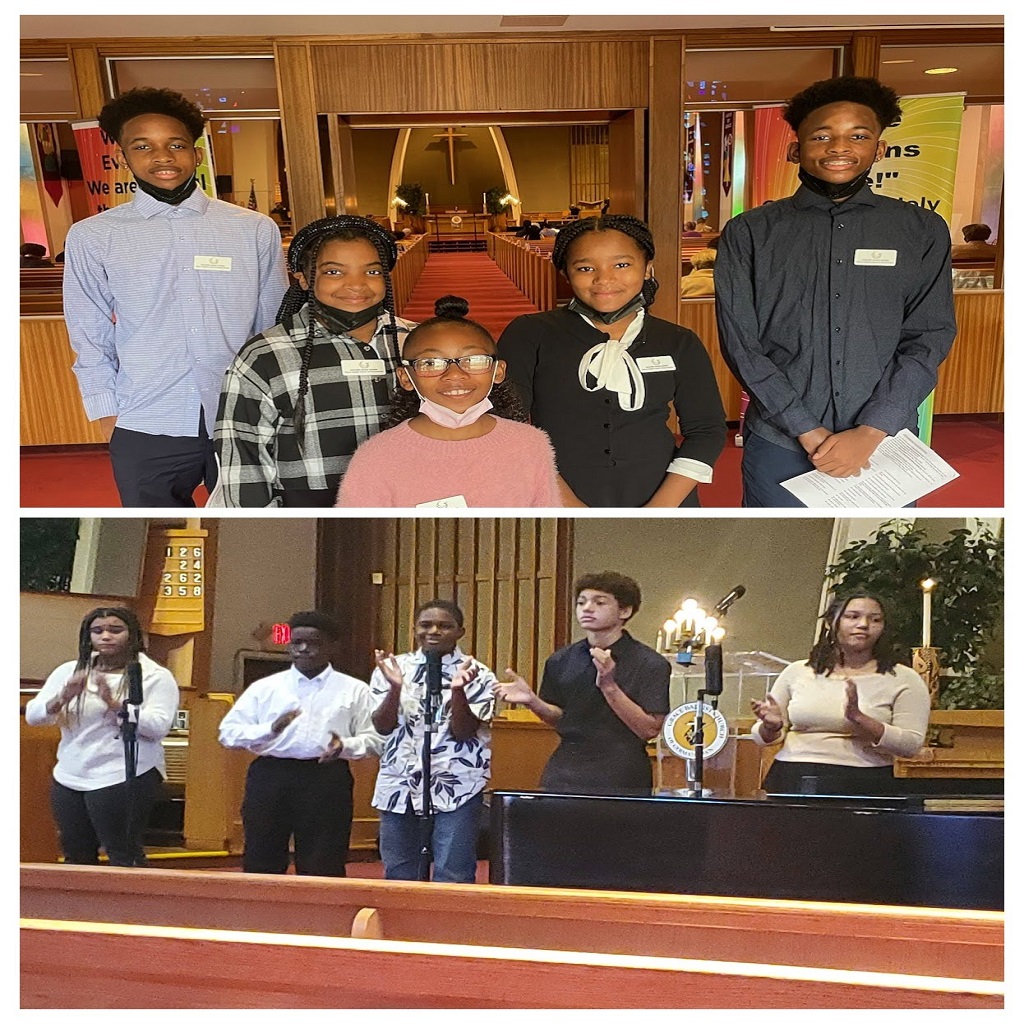 09252022 Youth Sunday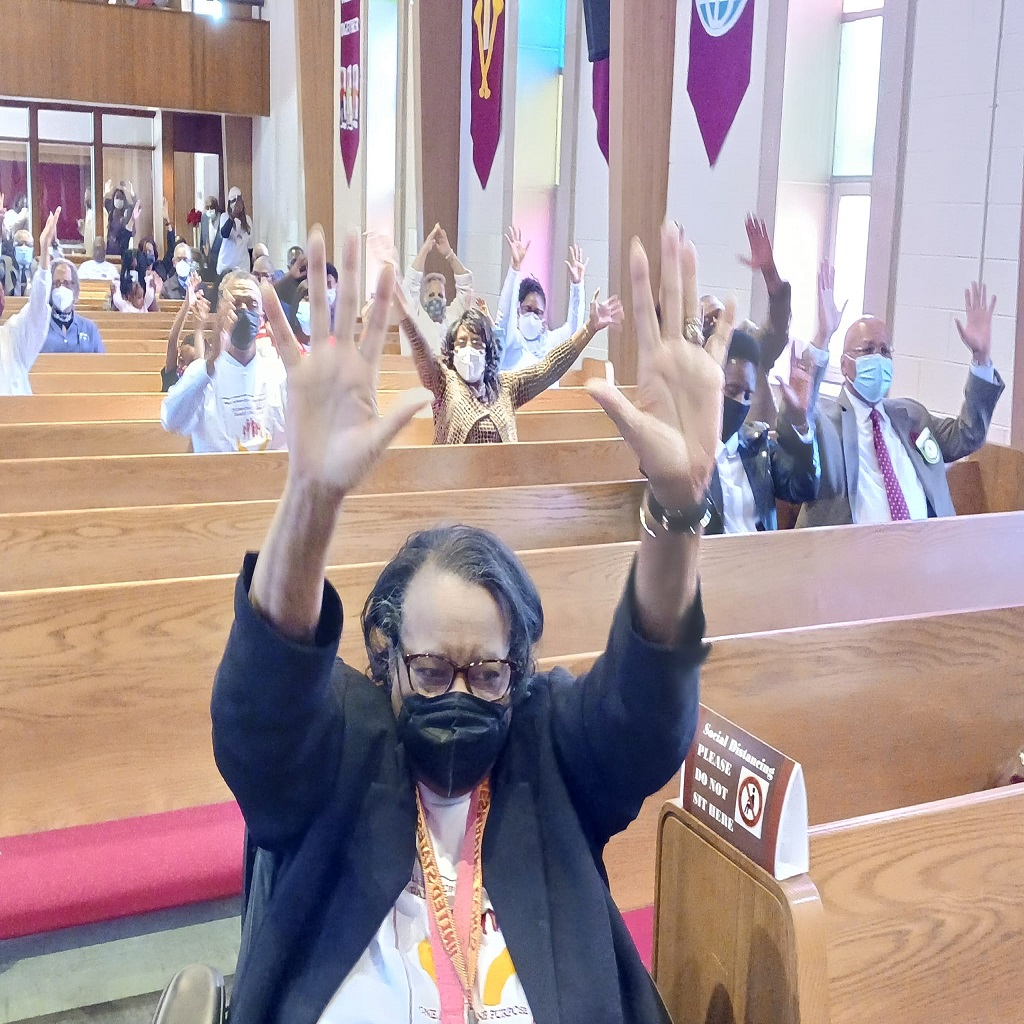 ExpPraise-05012022.2 1024x1024-300
Family Unity Day (May 1, 2022)
"Holy Spirit, Rain Down"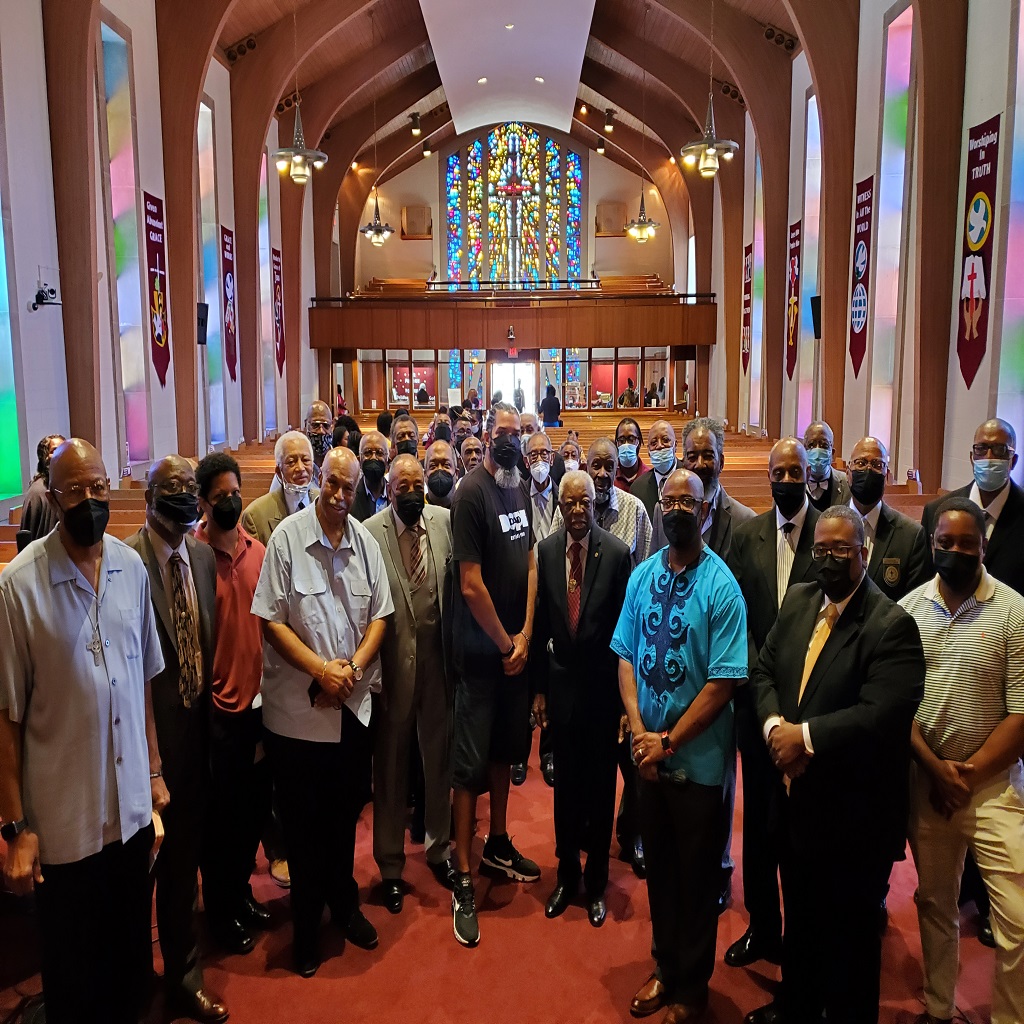 Father's Day 2022 1024x1024-300
"Rise Up Oh Men of God" (Father's Day, June 19, 2022)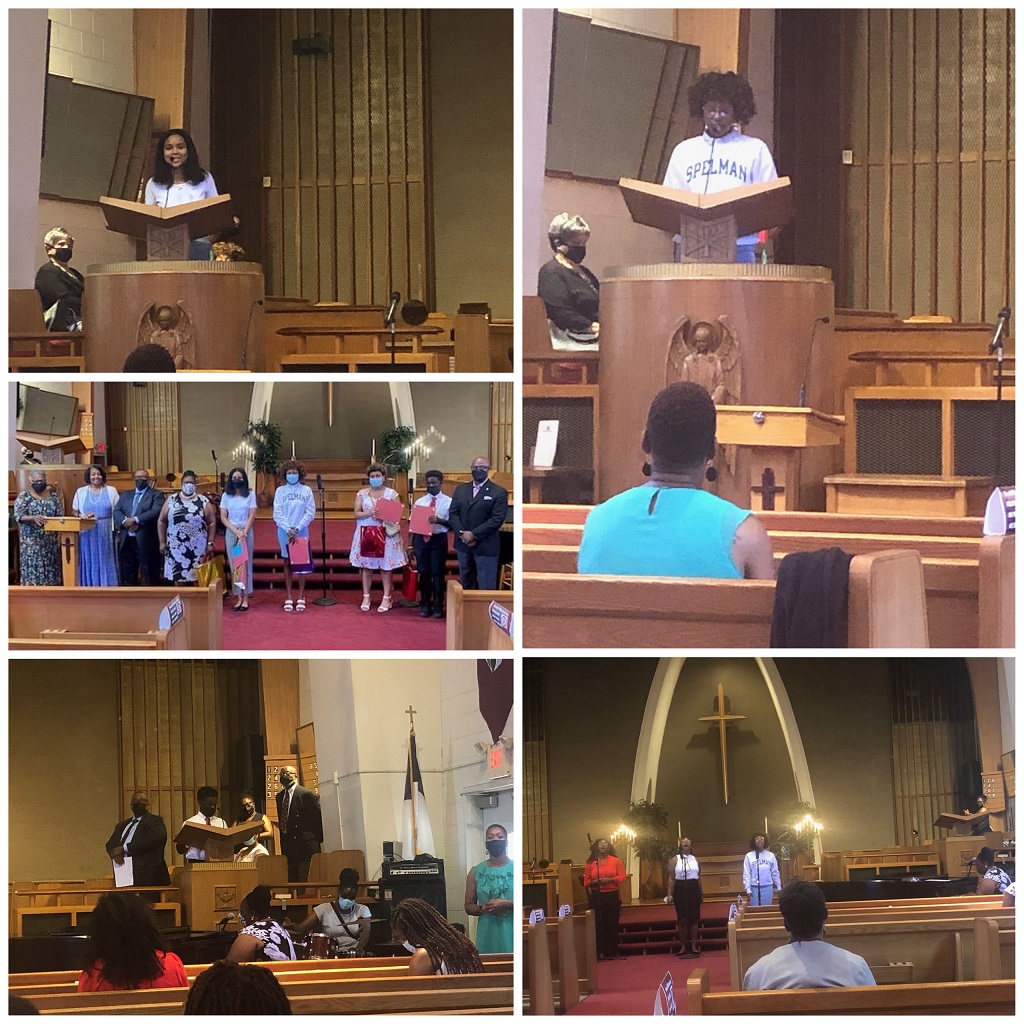 Youth Sunday Collage 1024x1024
Youth & Graduate Recognition Sunday (June 26, 2022)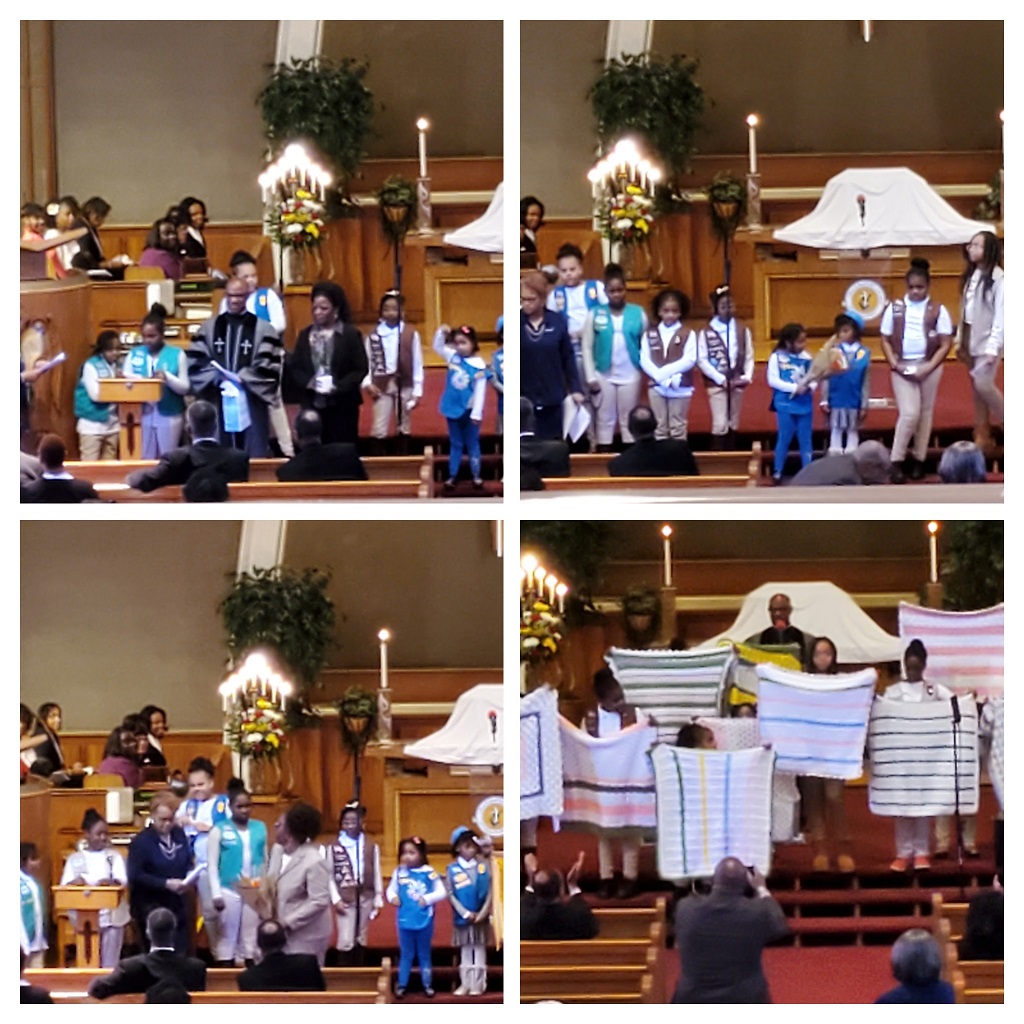 Girl Scouts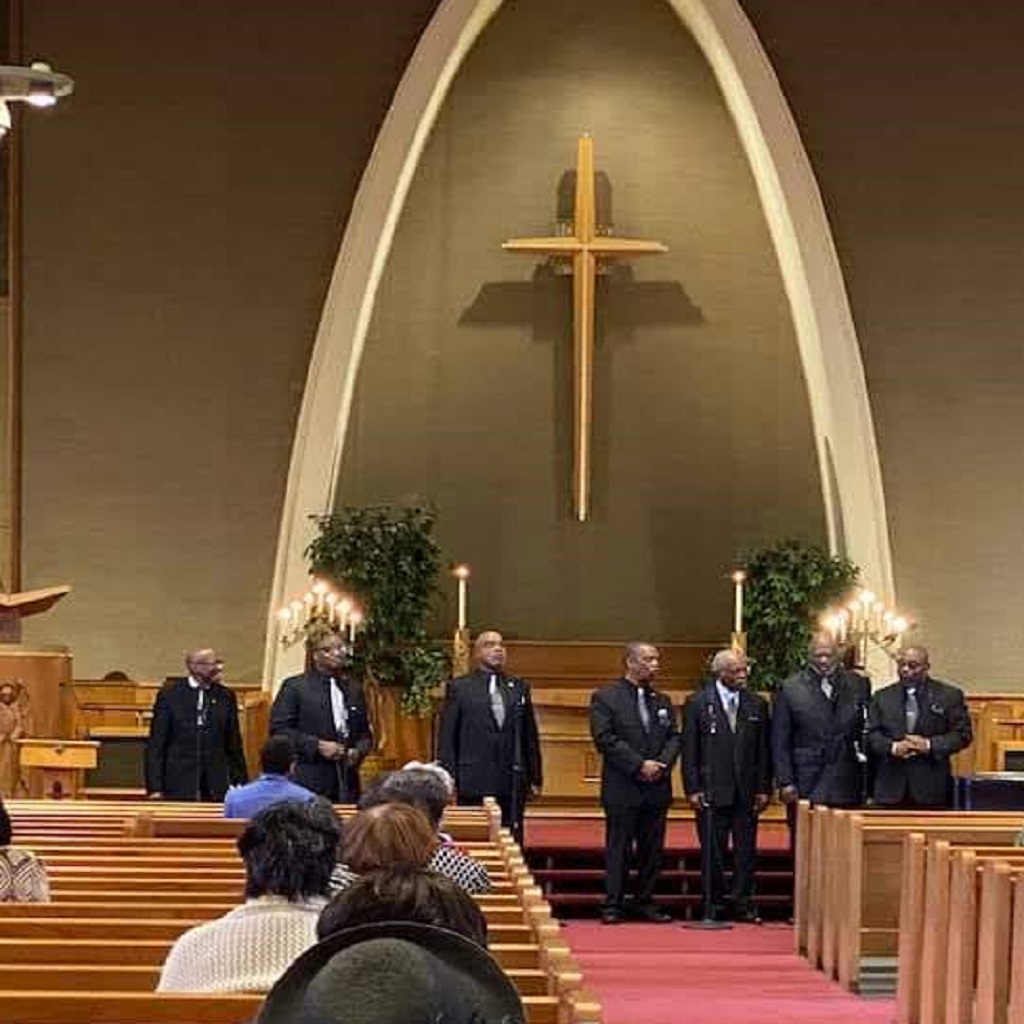 Men's Chorus_New
Men's Chorus: Ms. Marilyn P. George, director