In the heart of the community seeking ever to win the community's heart
watch
our 125th
anniversary
tribute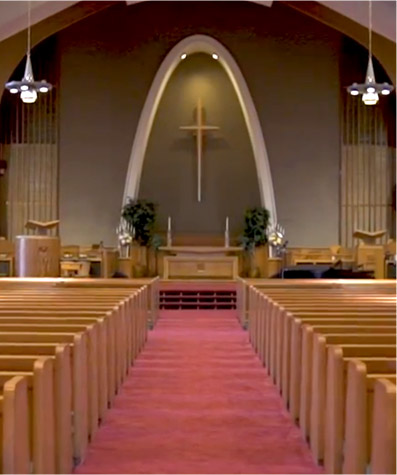 The mission of the Grace Baptist Church of Germantown is to be a Christ-Centered Congregation, through the aid of the Holy Spirit, encouraging all to Grow in the Lord.
Prayer Meeting Flyer for July & August 2022 1080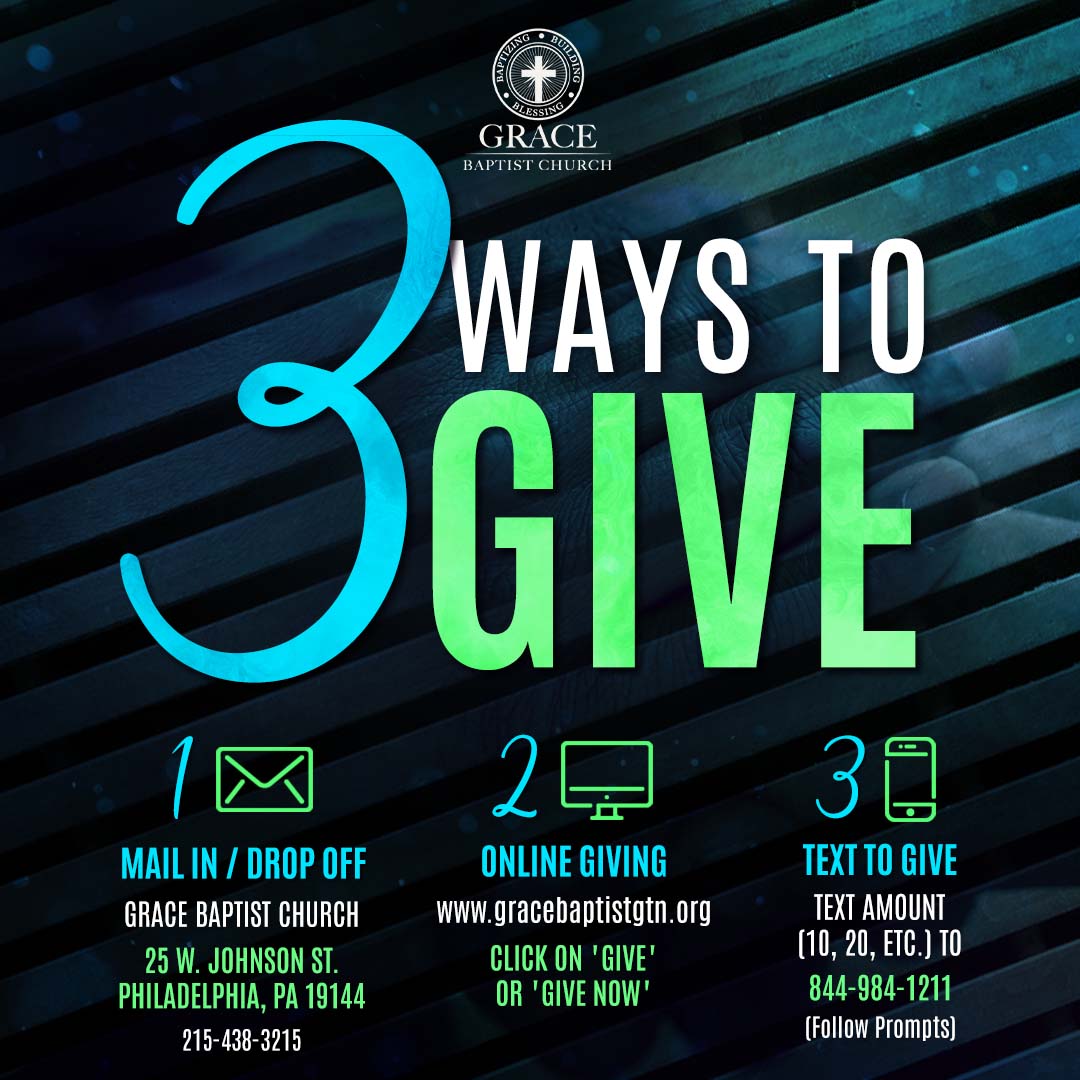 GraceBaptistofGermantown-3WaystoGive-Social-2022-PM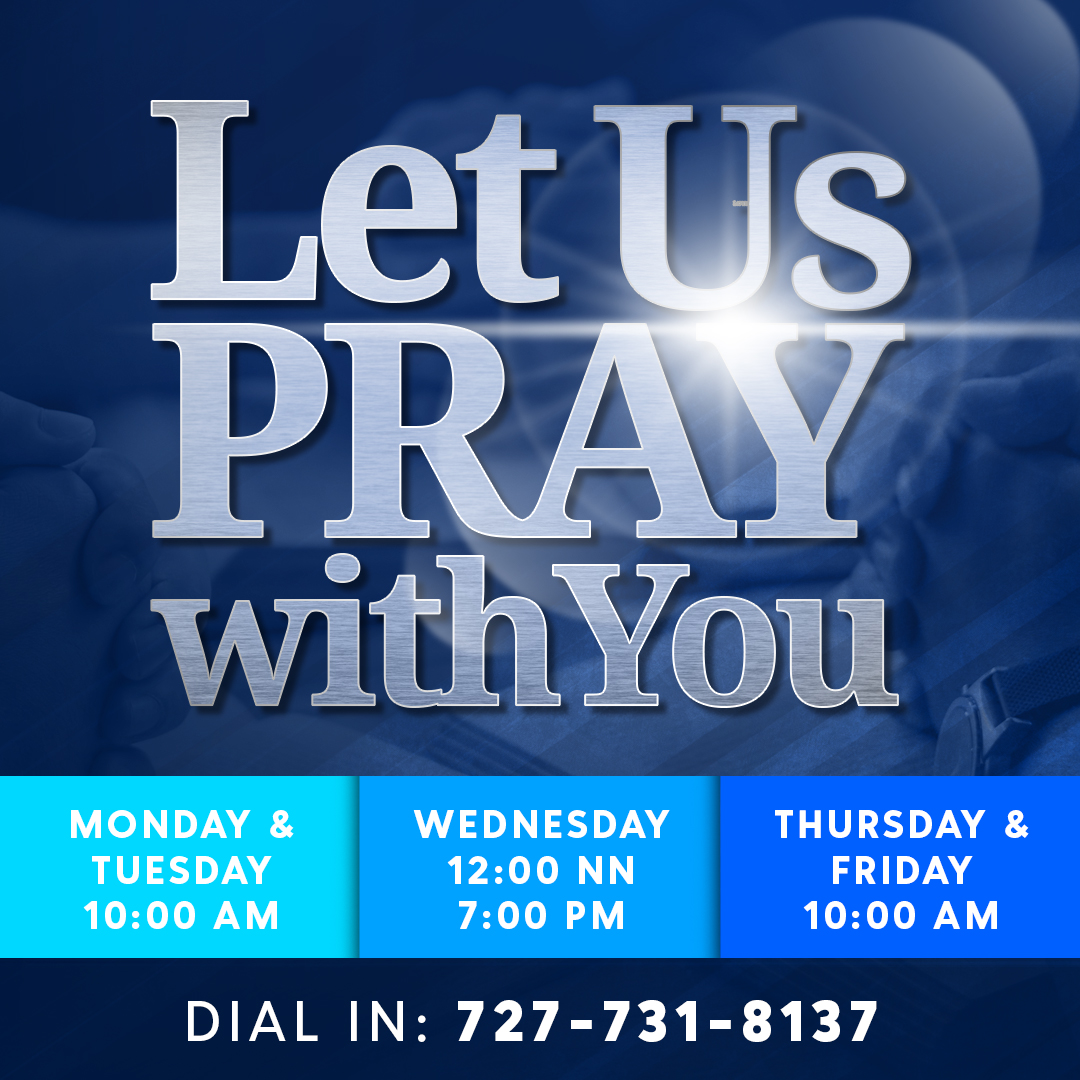 GBCG-SlideGraphic-PrayerLine-2022-Social-LB
GBCG-SlideGraphic-FoodBank-2022-Social-LB
Lord We Lift You Up-Men's Chorusx1024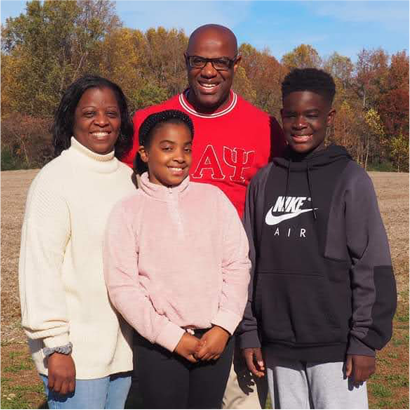 Rectangle-10-copy-3
The First Family
Rev. Dr. J. Henry & Mrs. Jennifer W. Buck, Jaida and James, III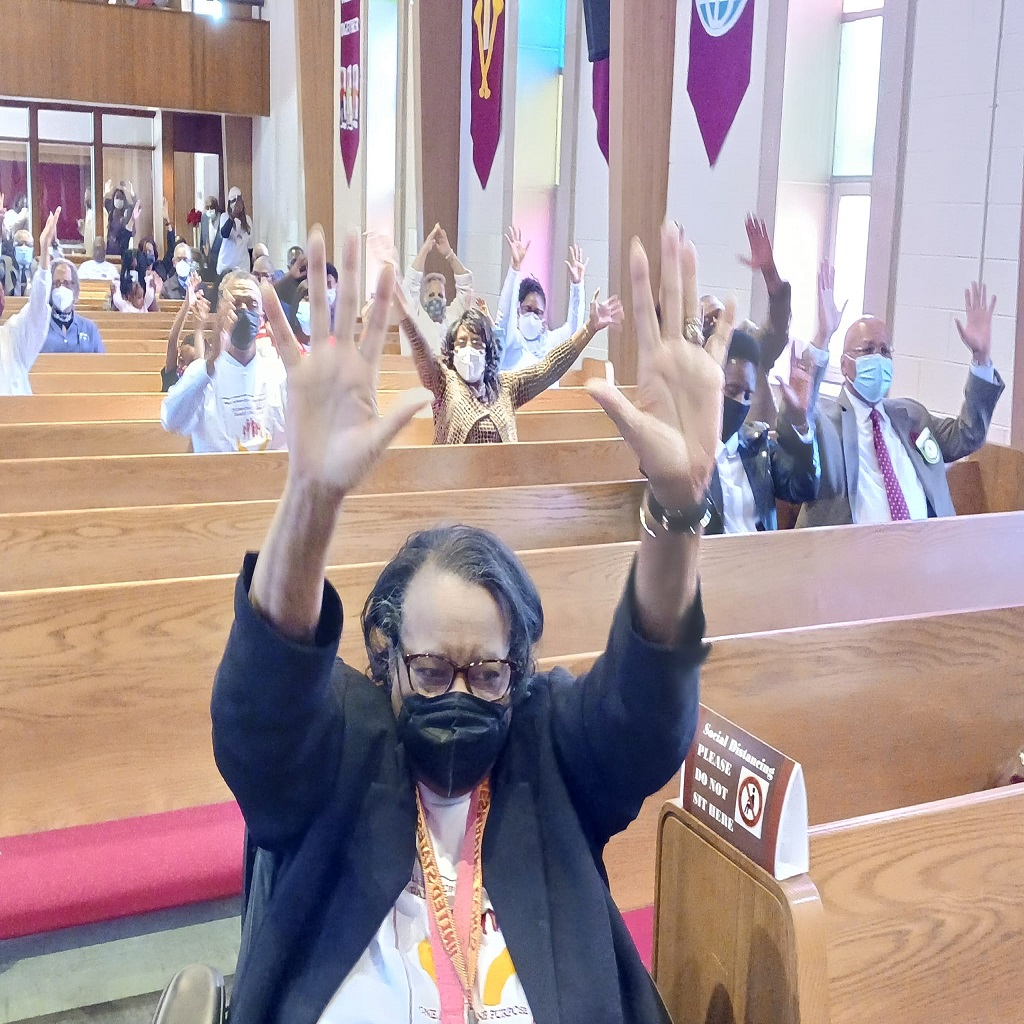 ExpPraise-05012022.2 1024x1024-300
Family Unity Day (May 1, 2022)
"Holy Spirit, Rain Down"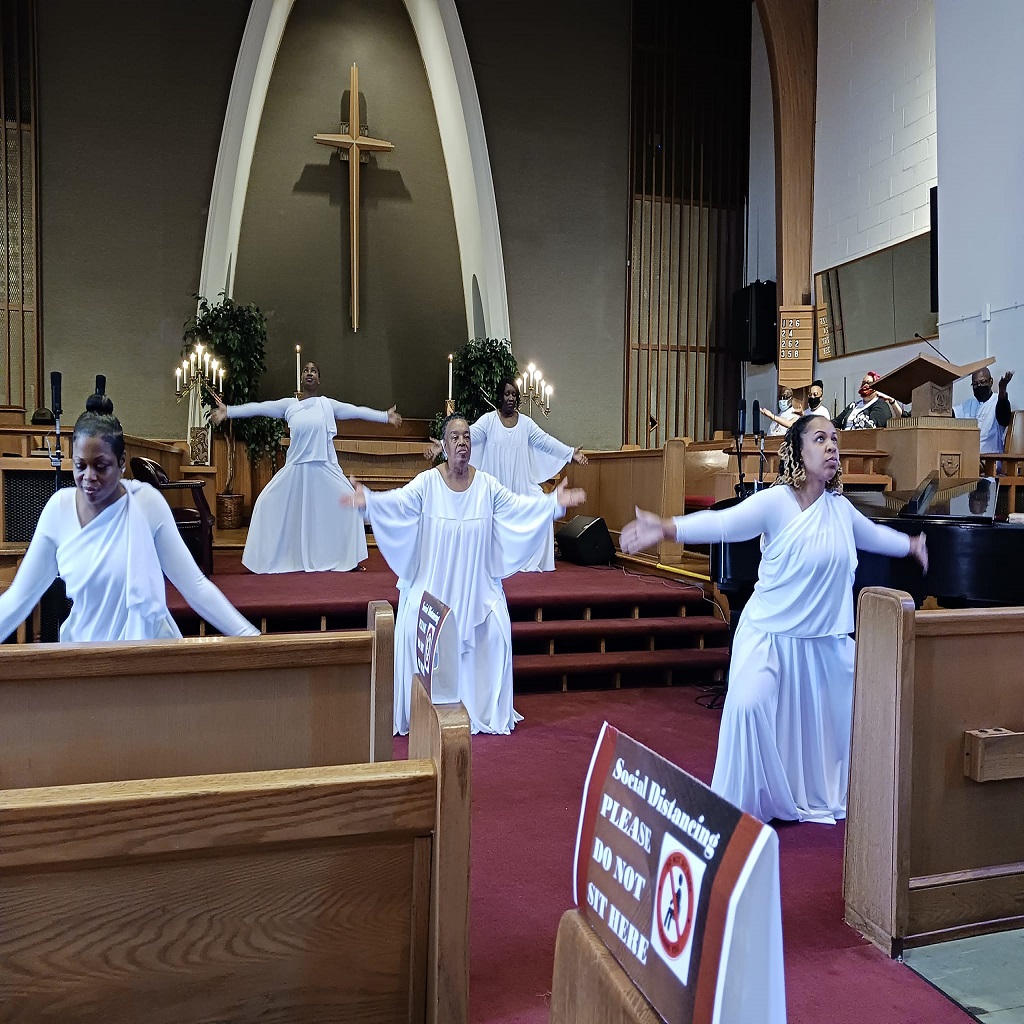 ExpPraise-05012022.3 1024x1024-300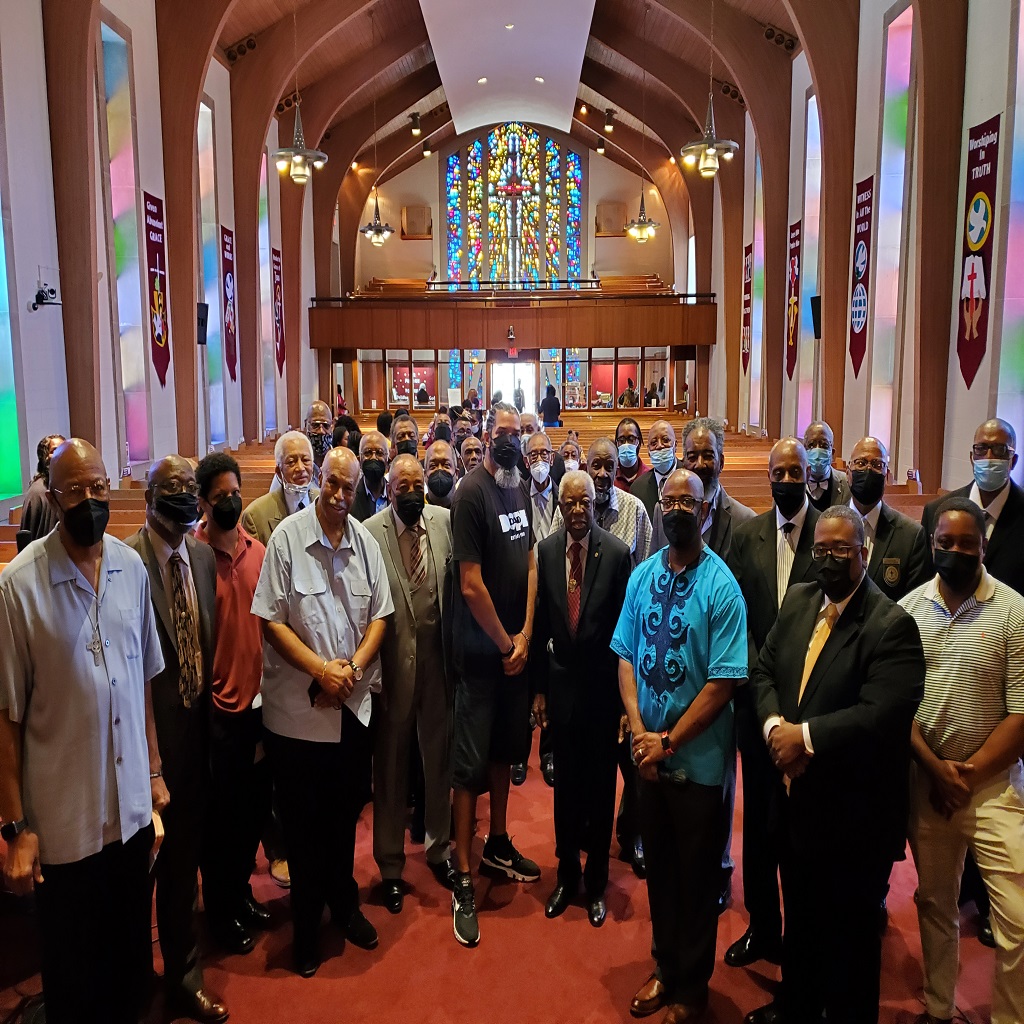 Father's Day 2022 1024x1024-300
"Rise Up Oh Men of God" (Father's Day, June 19, 2022)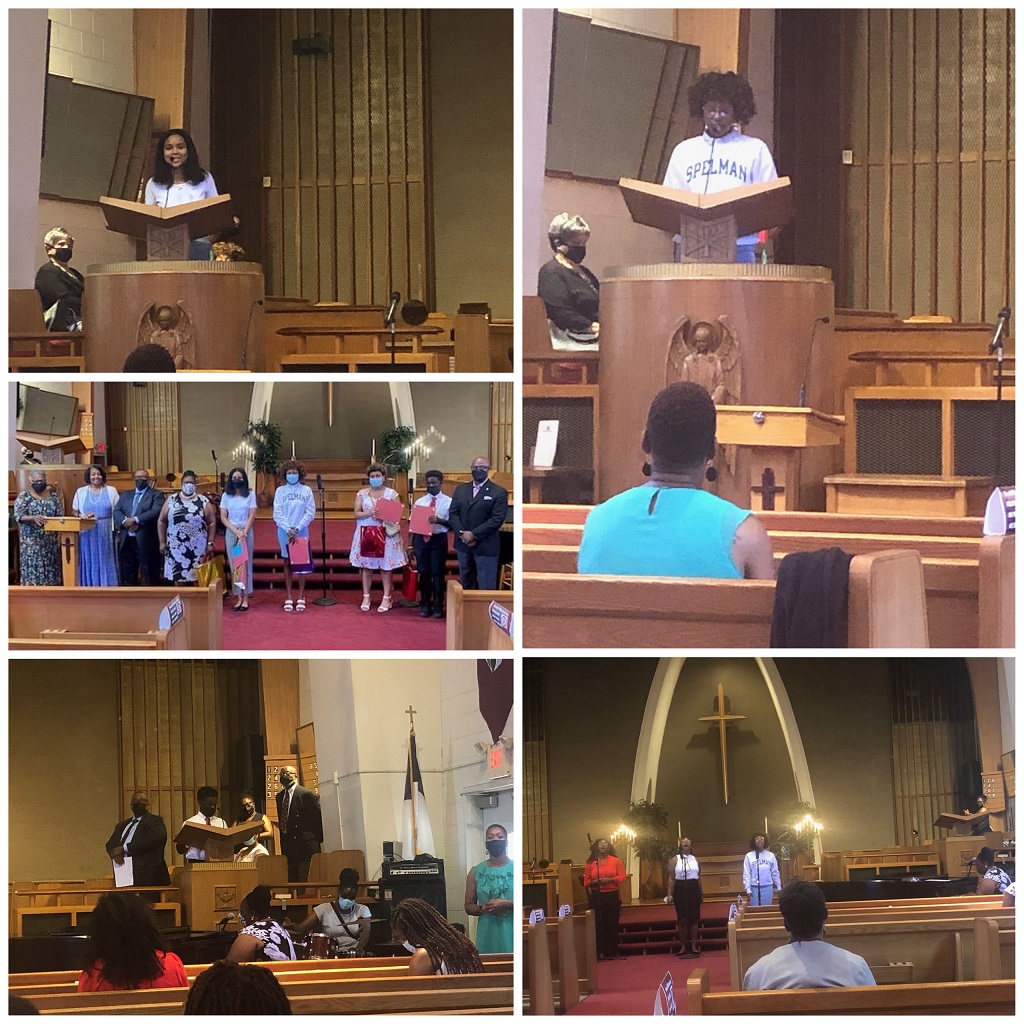 Youth Sunday Collage 1024x1024
Youth & Graduate Recognition Sunday (June 26, 2022)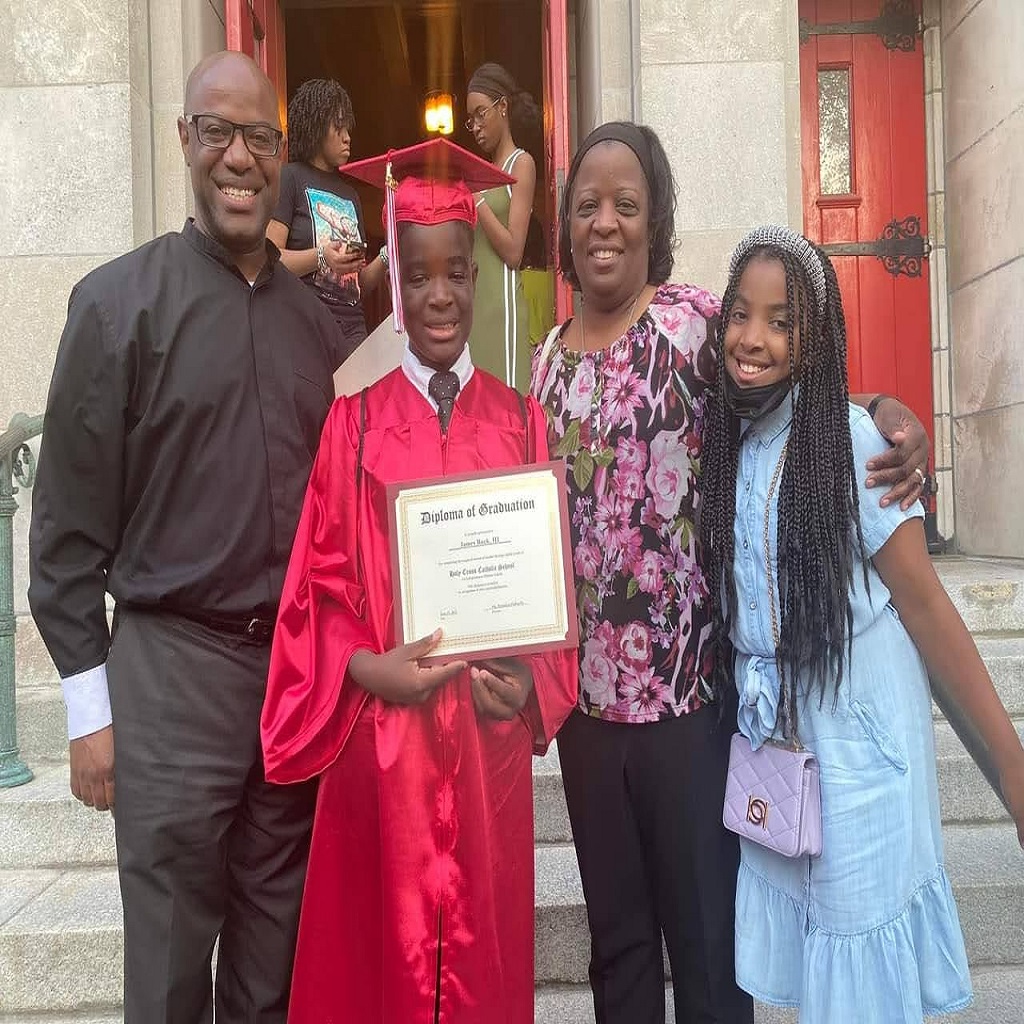 James H Buck, Jr Grad 2022 1024x1024-300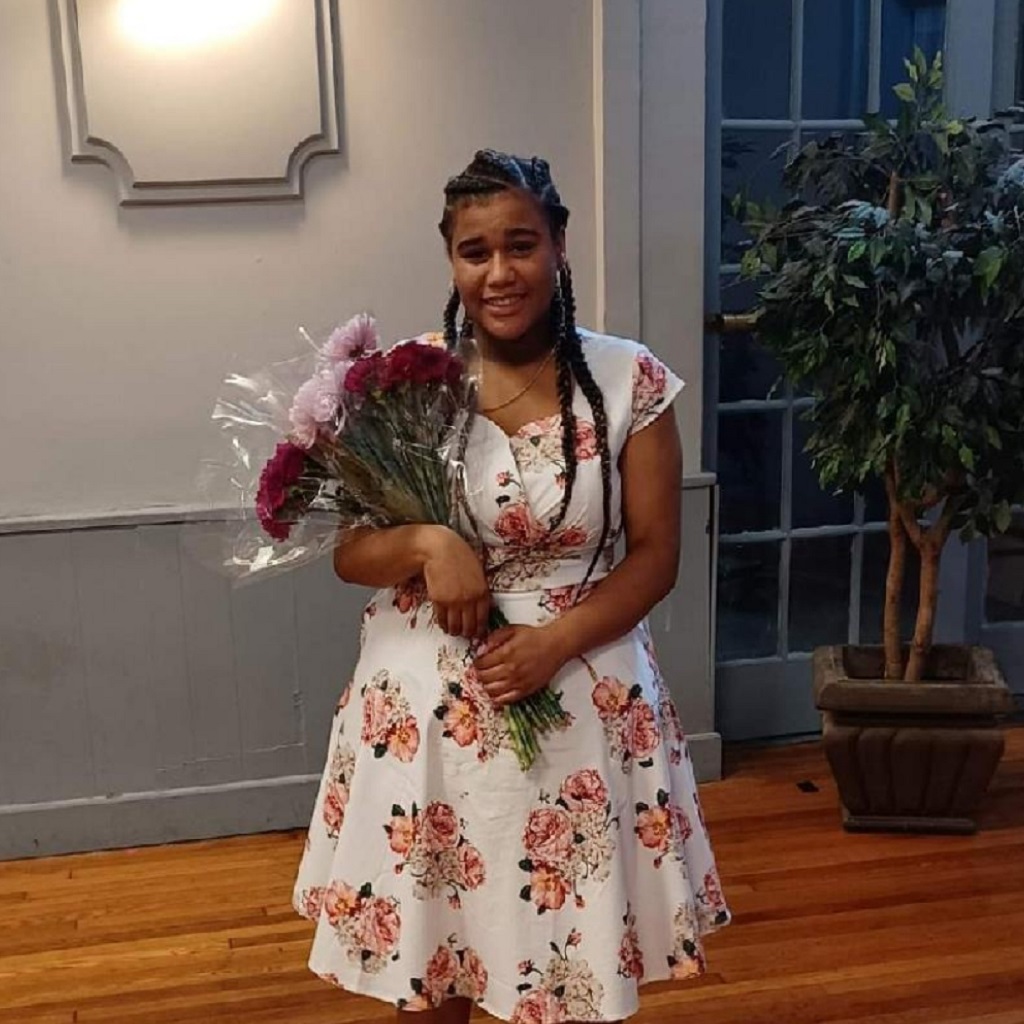 Chloe Reidx1024-300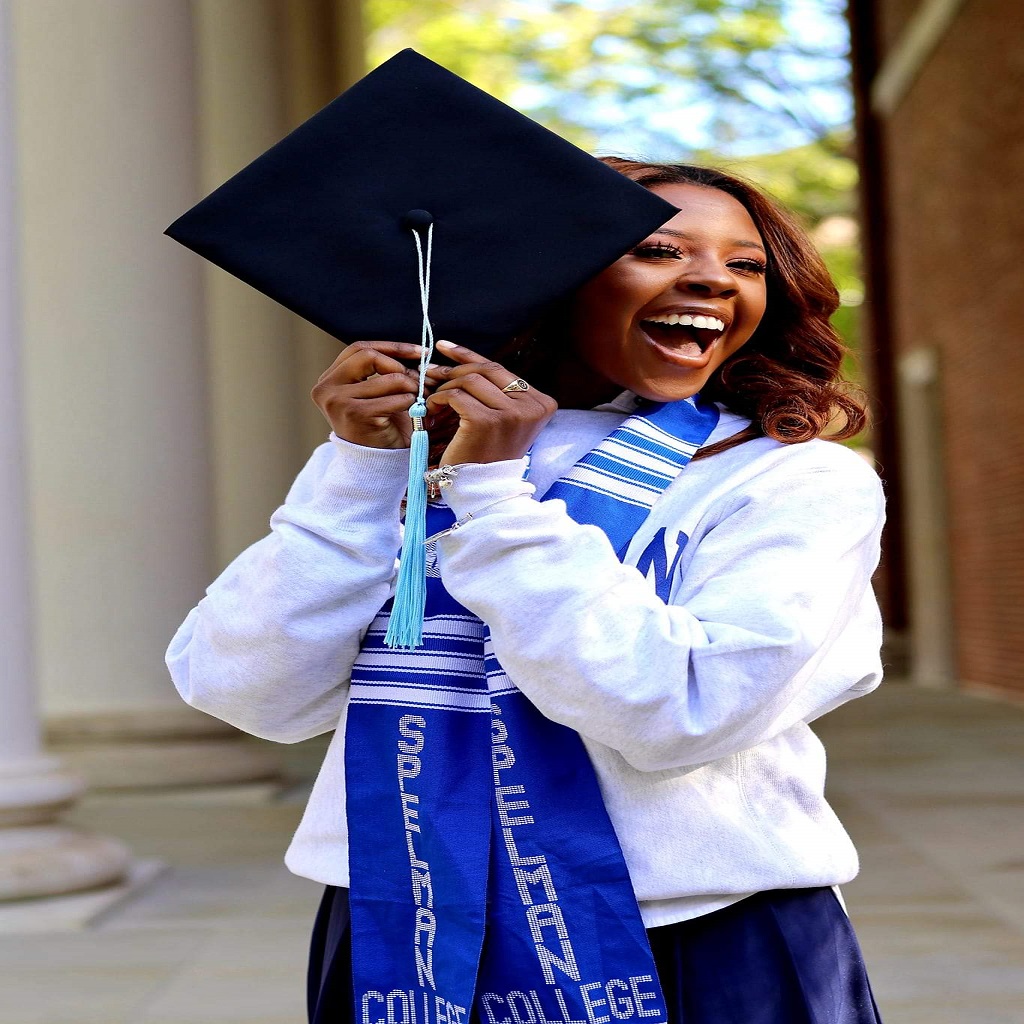 Lauryn Banks 1024x1024-300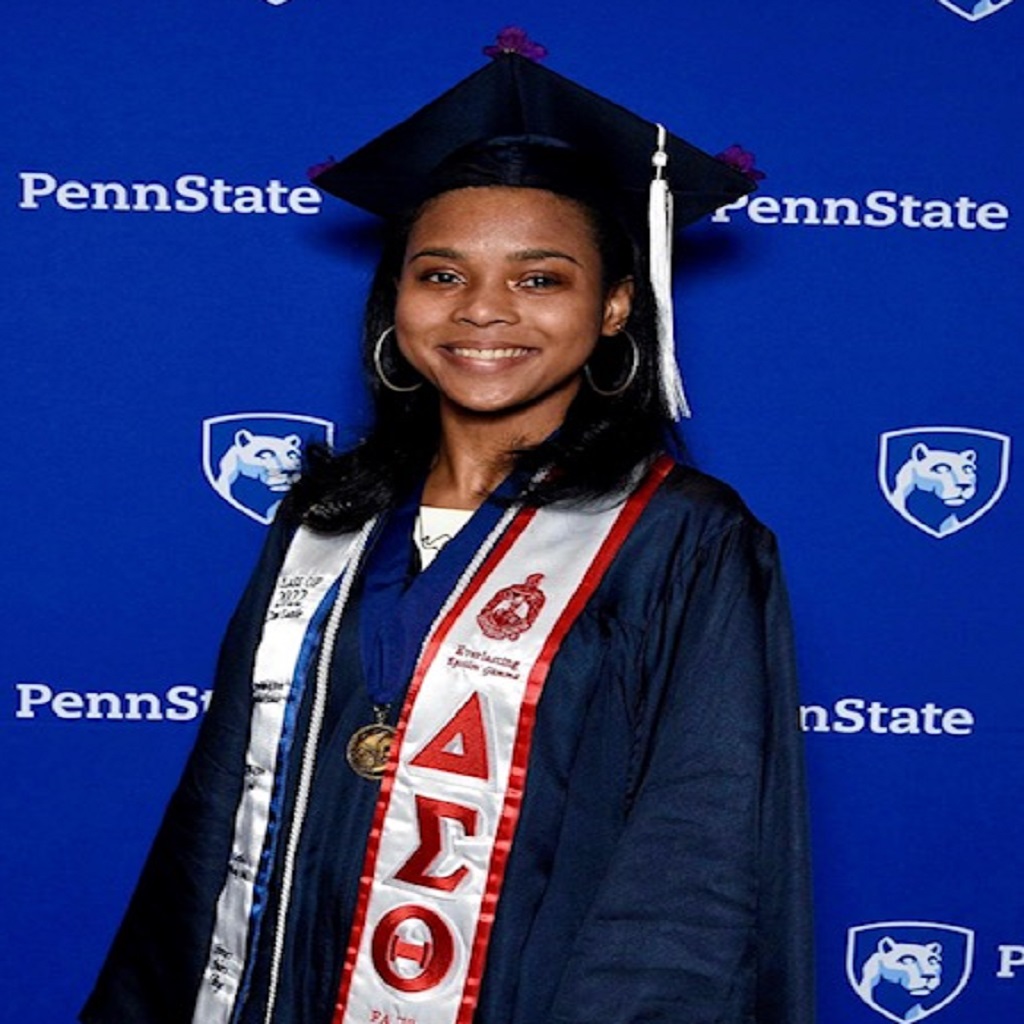 Jaden Fields.1x300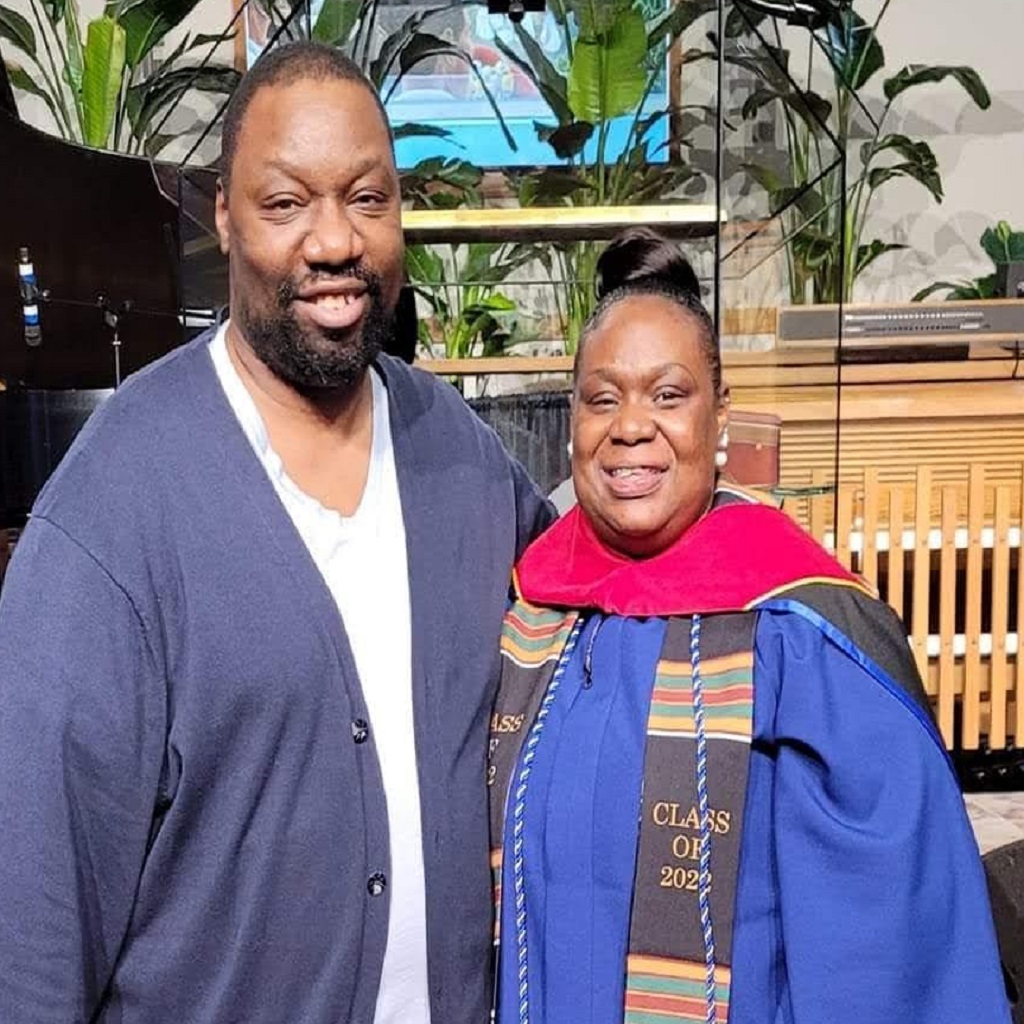 Sara and El Blanford Grad 2022 1024x1024-300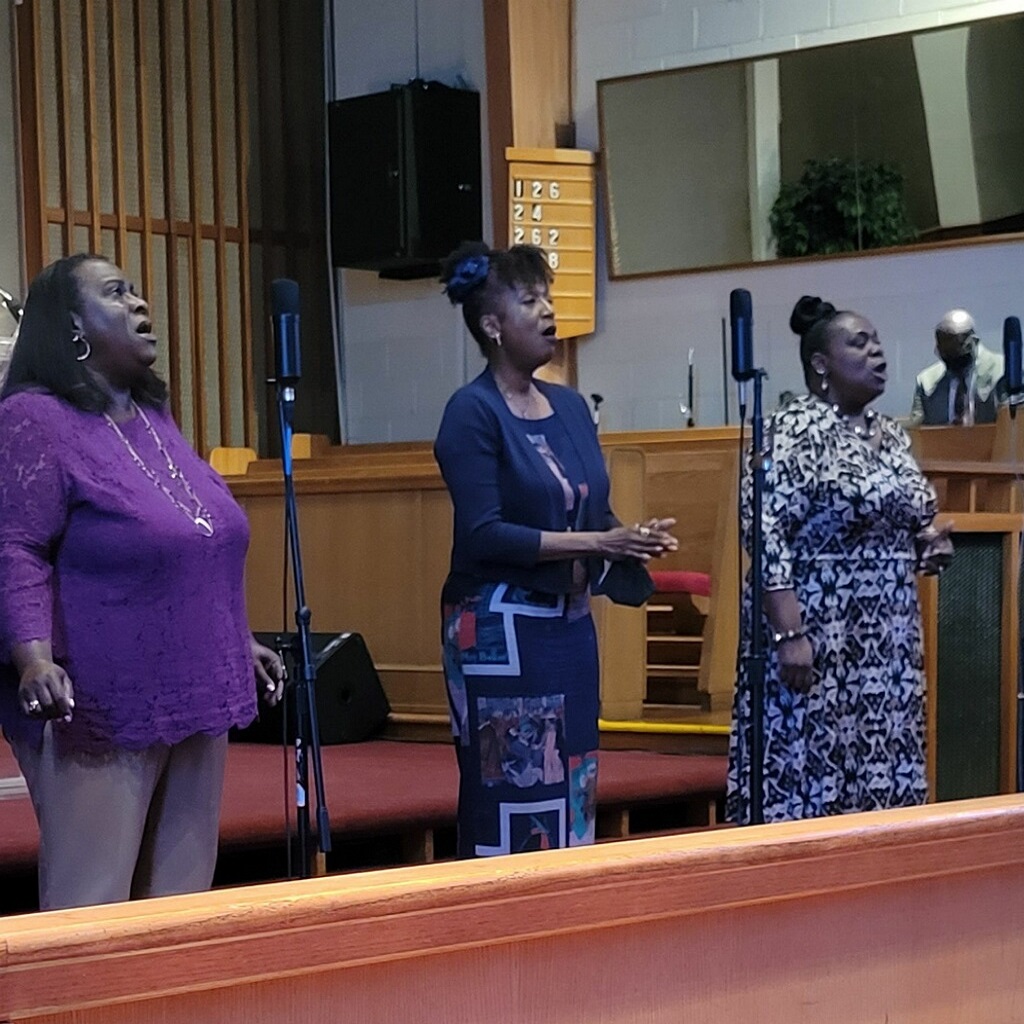 05152022.2 1024x1024-300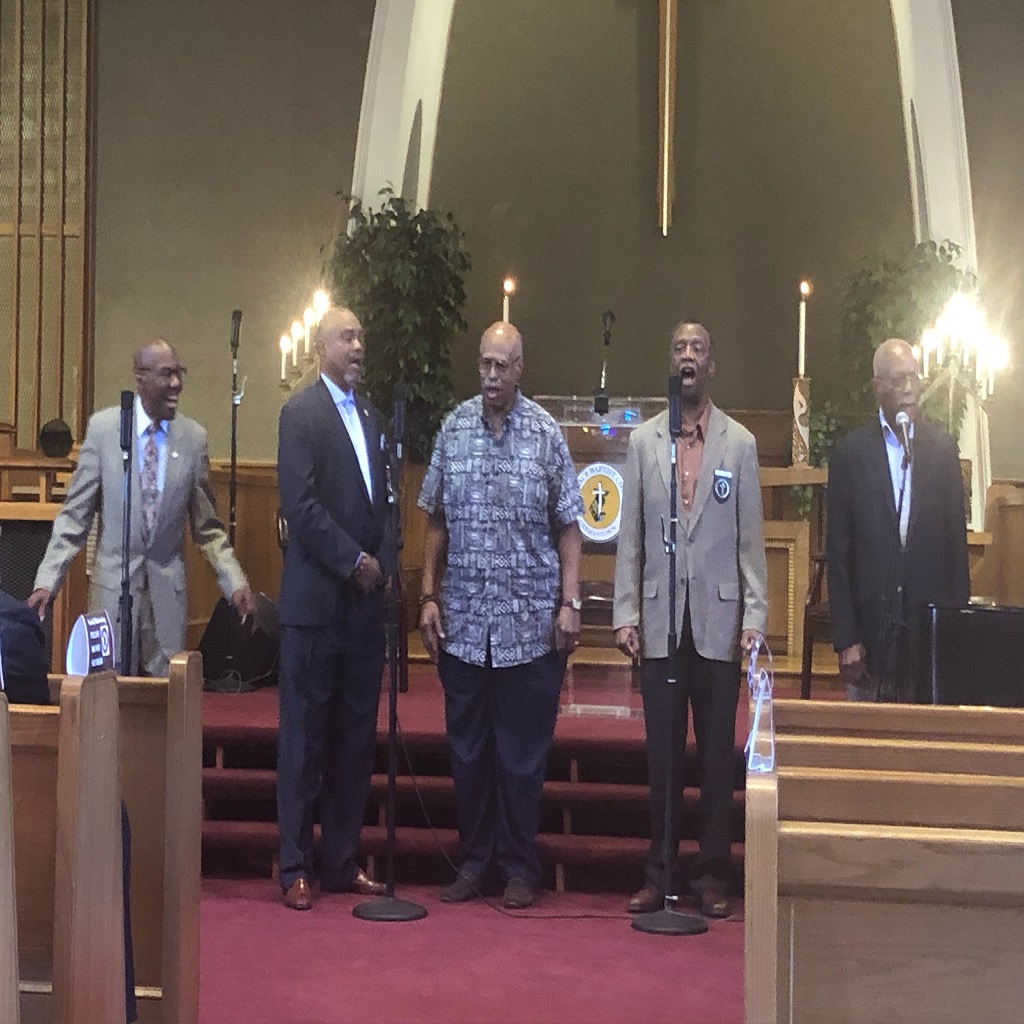 05222022.1 Men's Ensemble 1024x1024-300