In the heart of the community seeking ever to win the community's heart
00

days

00

hours

00

minutes

00

seconds
watch
our 125th
anniversary
tribute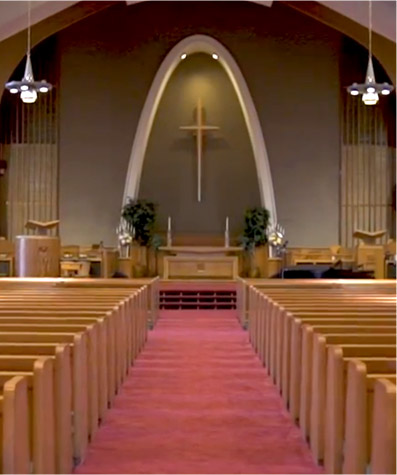 The mission of the Grace Baptist Church of Germantown is to be a Christ-Centered Congregation, through the aid of the Holy Spirit, encouraging all to Grow in the Lord.
Rev. Carmen Watson 8.14.22x1080x1080
Prayer Meeting Flyer for July & August 2022 1080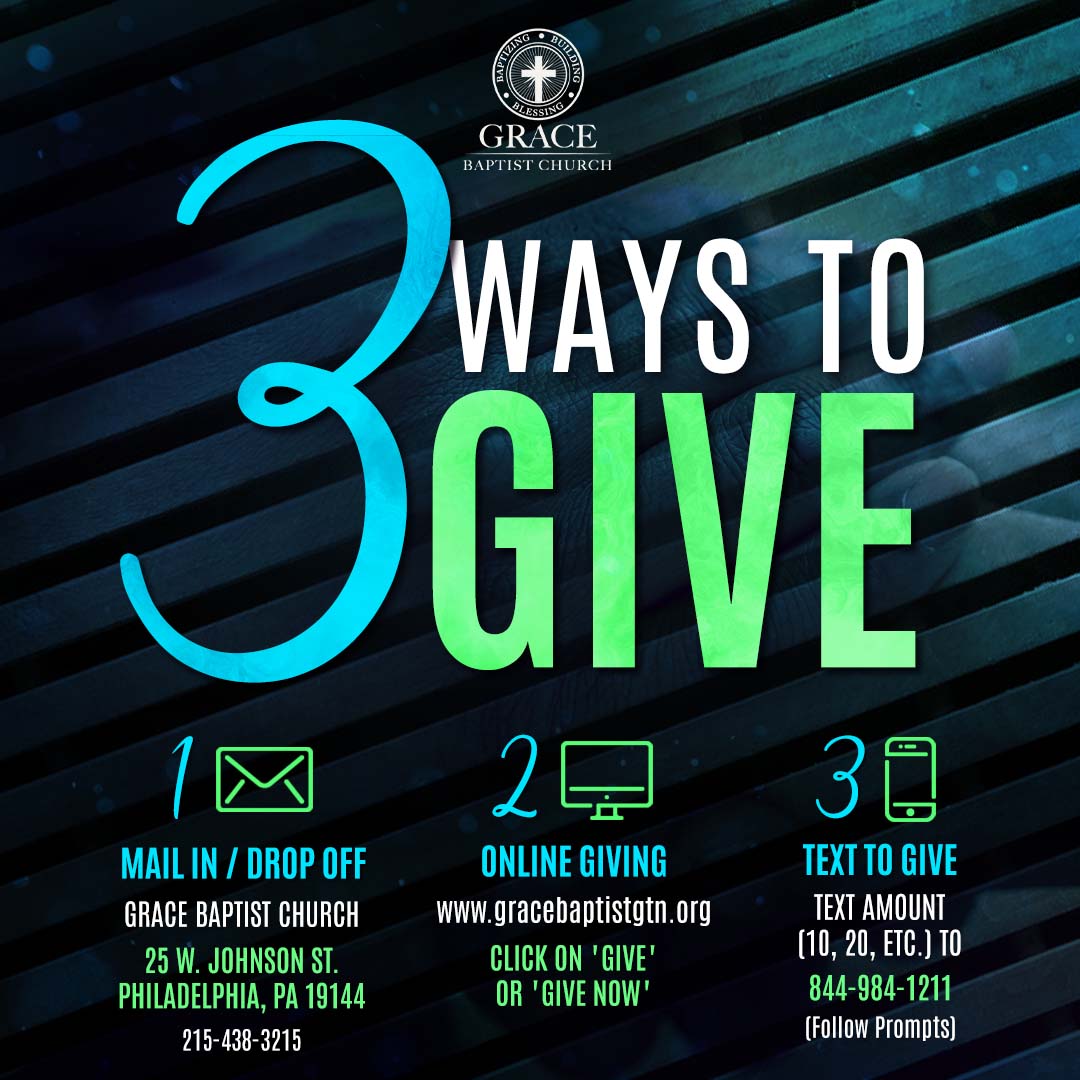 GraceBaptistofGermantown-3WaystoGive-Social-2022-PM
Lord We Lift You Up-Men's Chorusx1024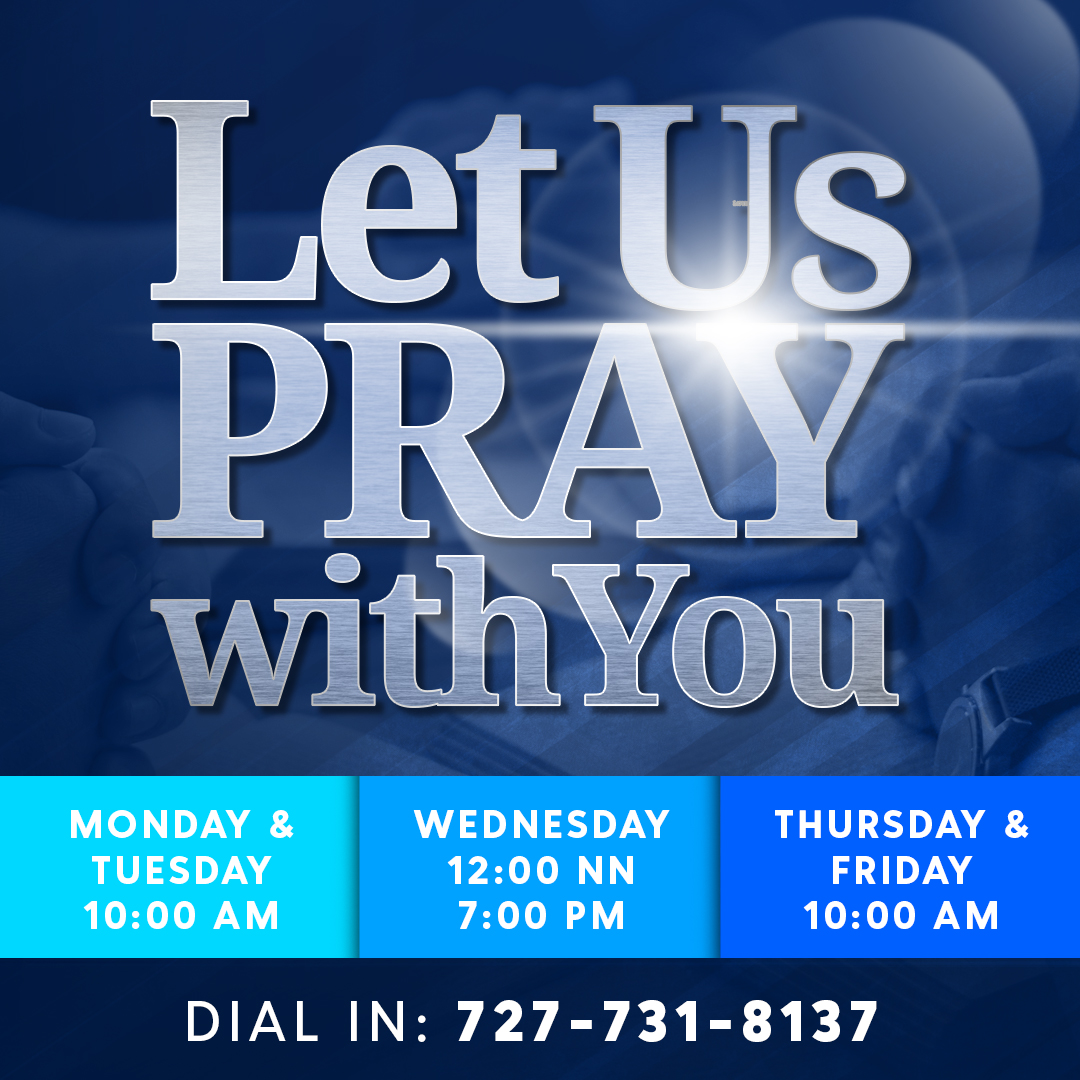 GBCG-SlideGraphic-PrayerLine-2022-Social-LB
Return to Praise Dance Promo- March 2022
GBCG-SlideGraphic-FoodBank-2022-Social-LB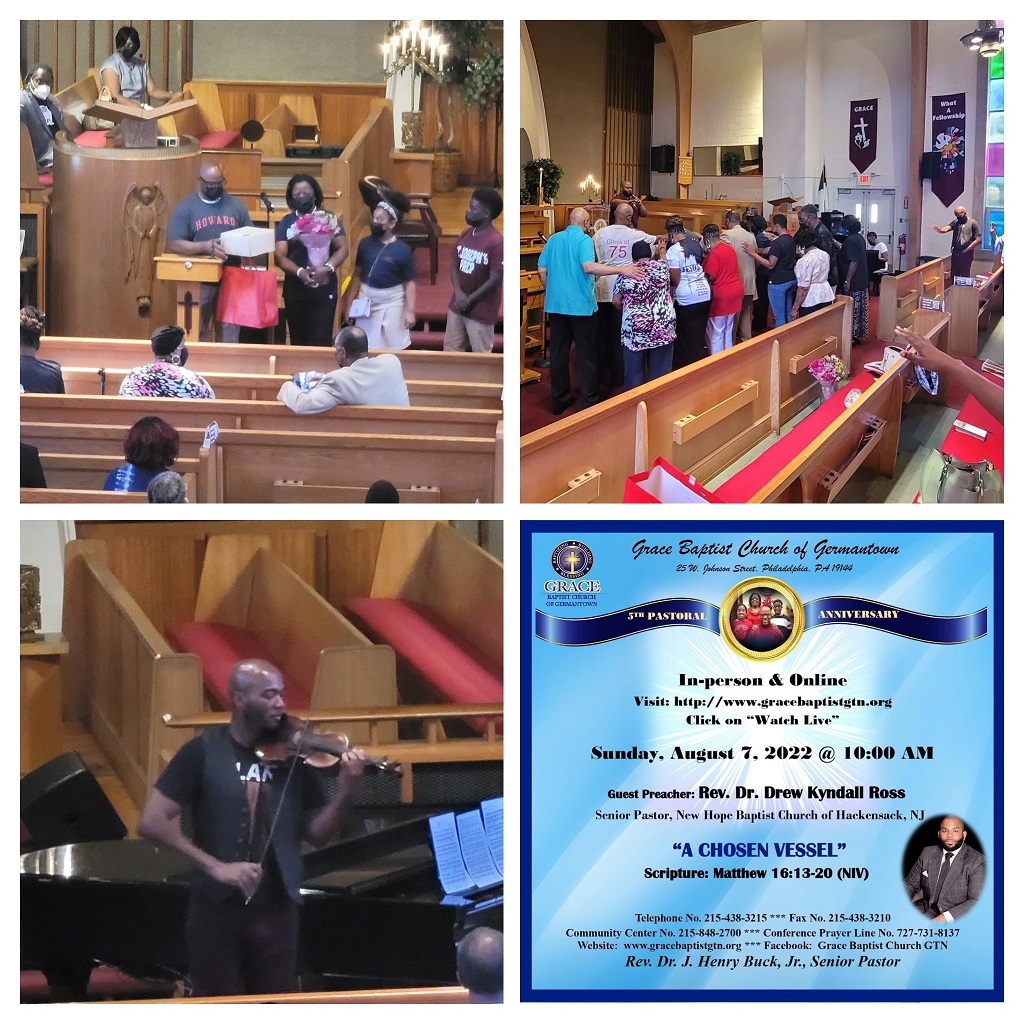 5th Pastoral Anniversary 8.7.22-COLLAGE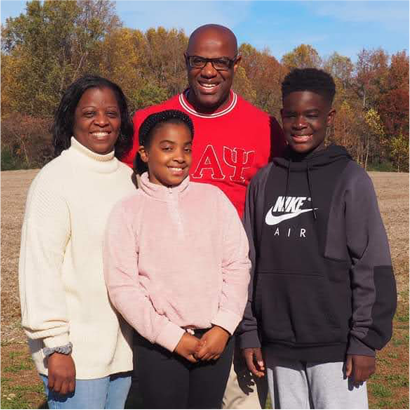 Rectangle-10-copy-3
The First Family
Rev. Dr. J. Henry & Mrs. Jennifer W. Buck, Jaida and James, III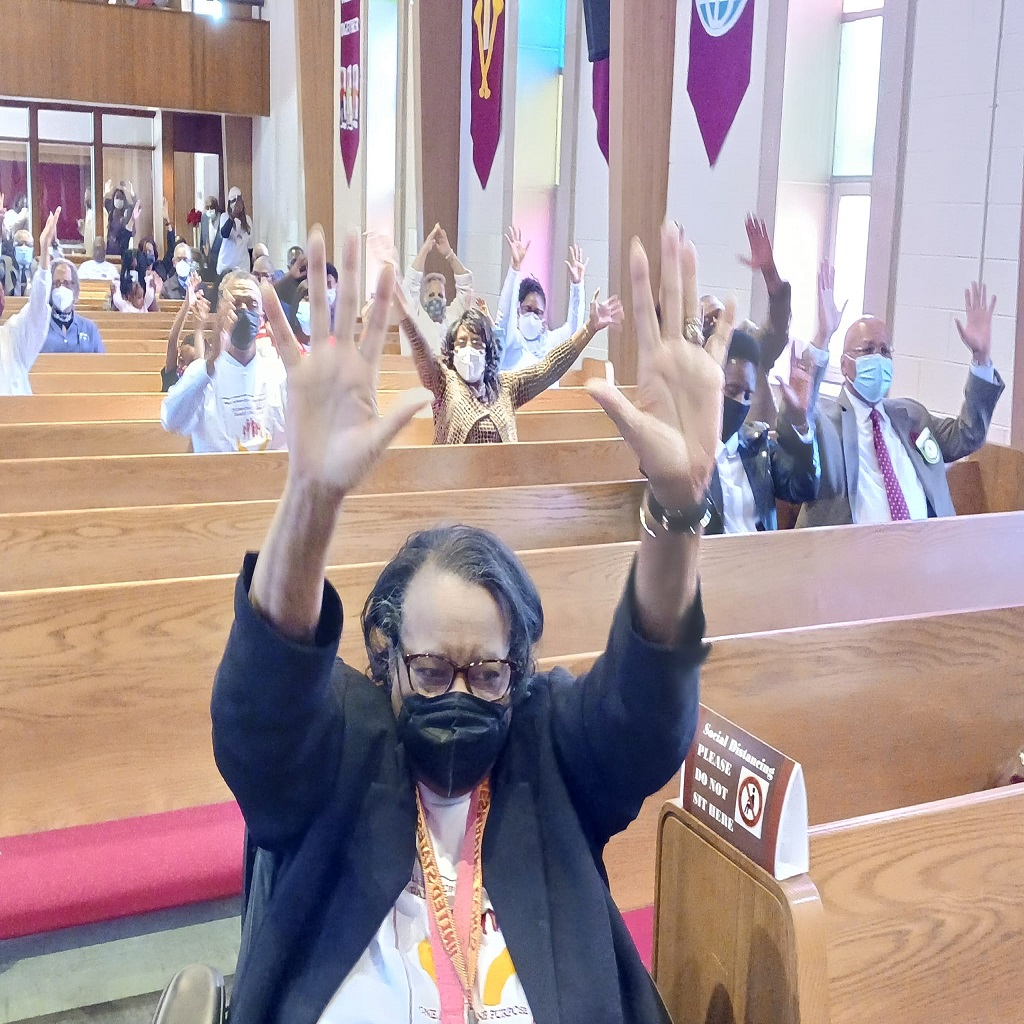 ExpPraise-05012022.2 1024x1024-300
Family Unity Day (May 1, 2022)
"Holy Spirit, Rain Down"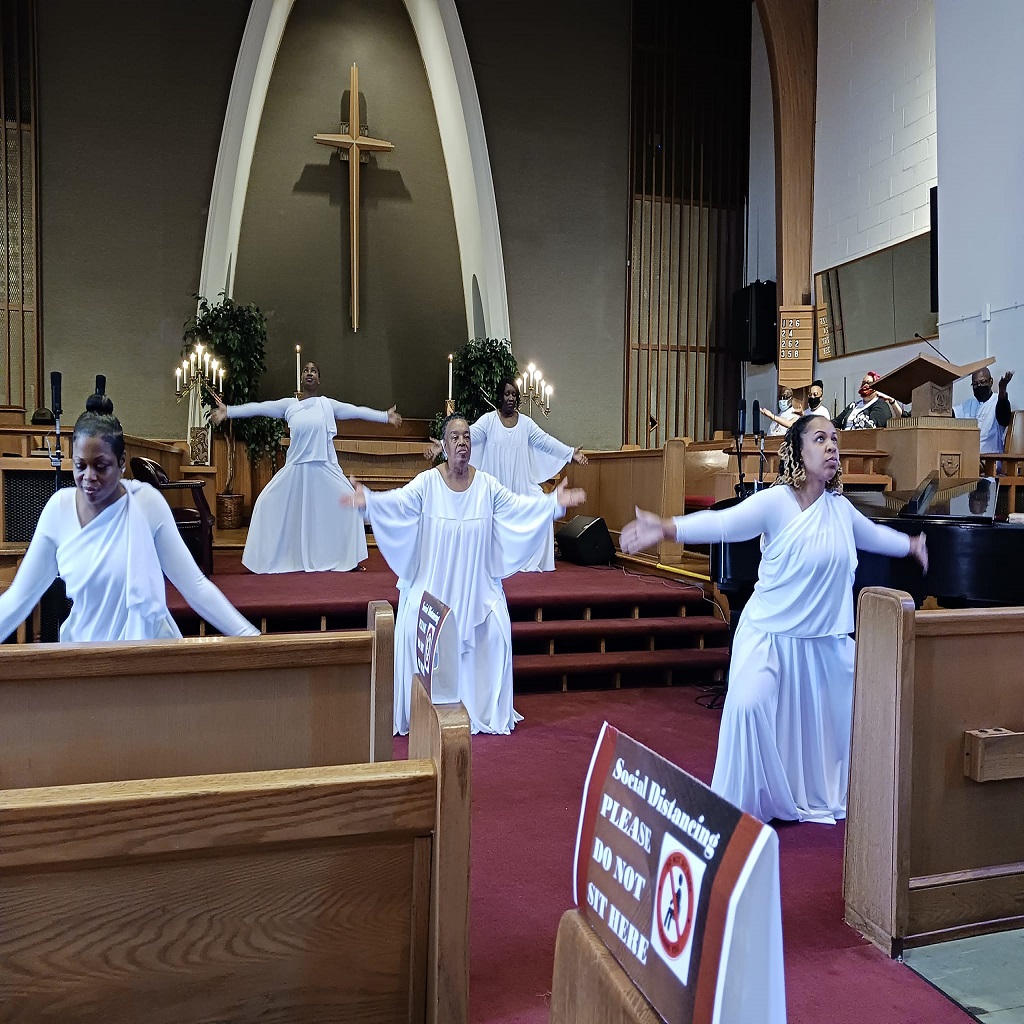 ExpPraise-05012022.3 1024x1024-300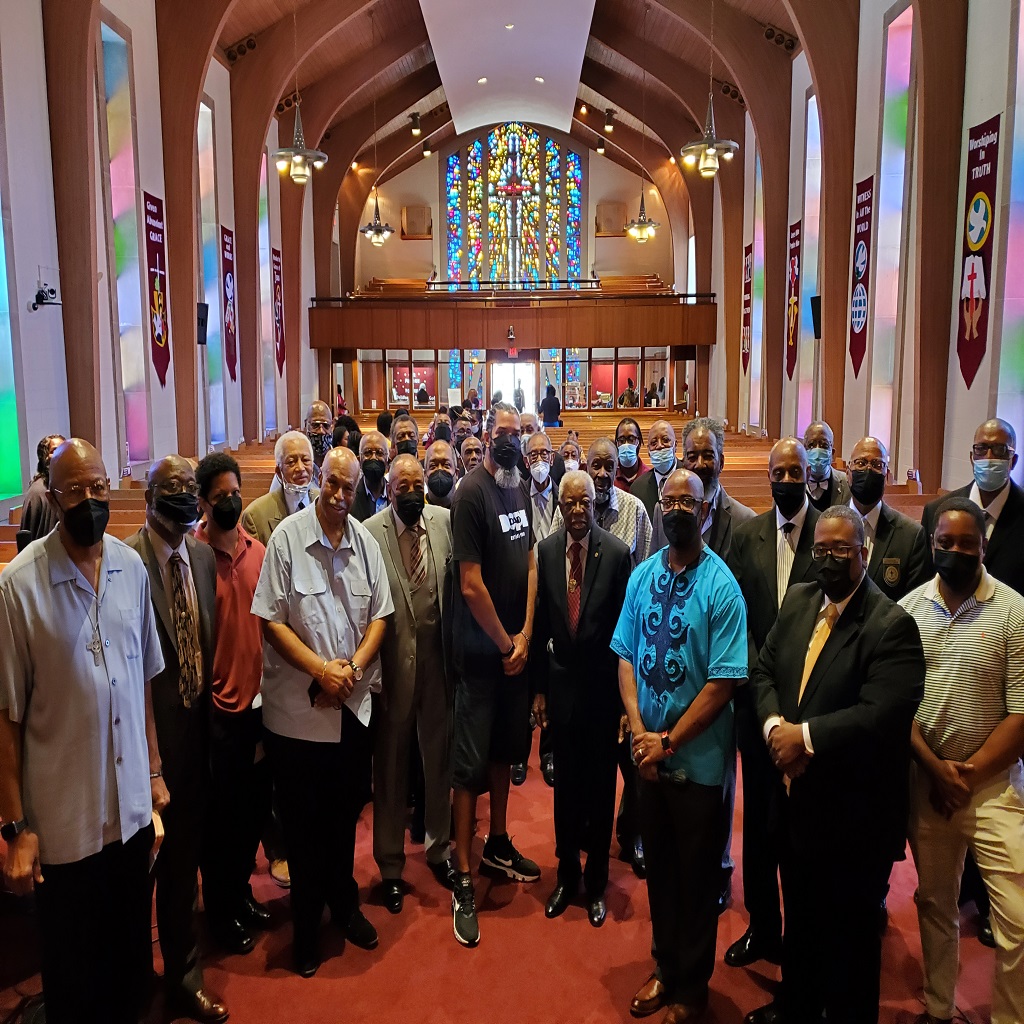 Father's Day 2022 1024x1024-300
"Rise Up Oh Men of God" (Father's Day, June 19, 2022)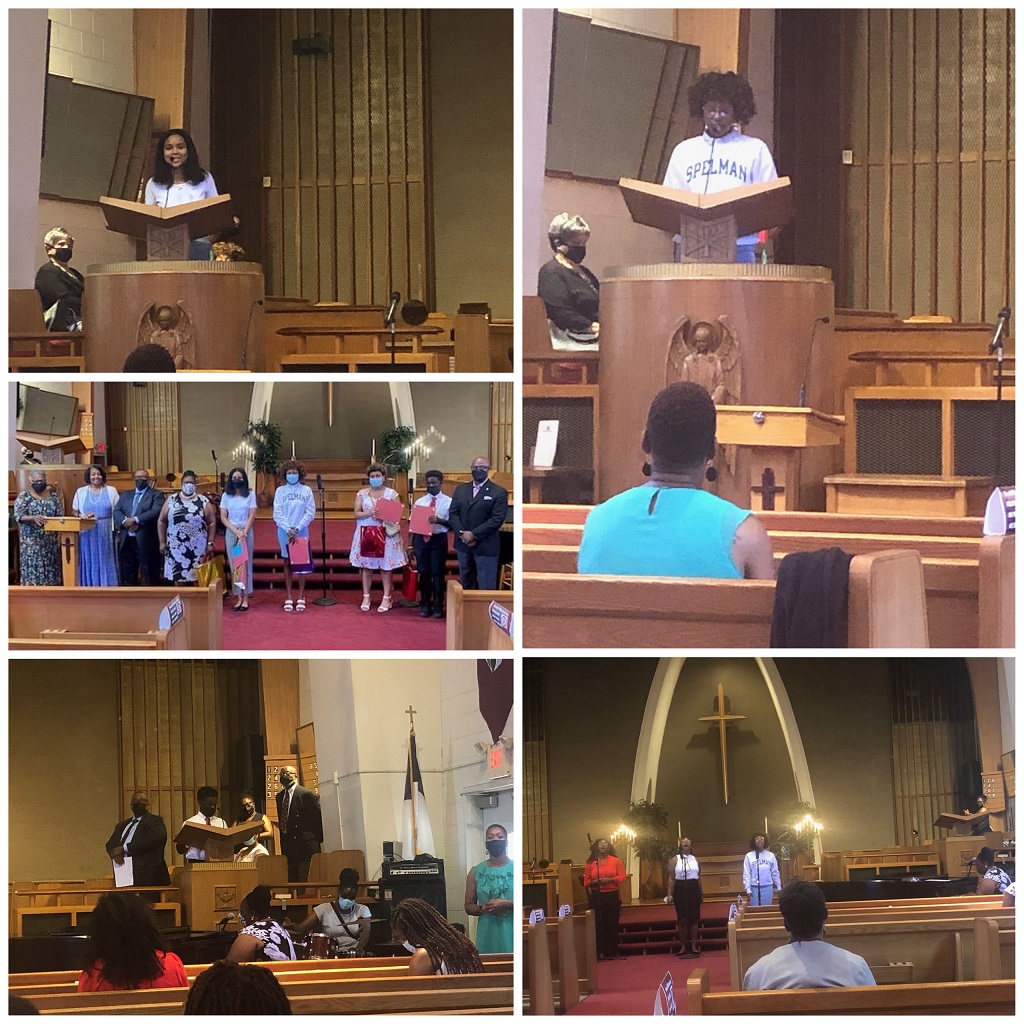 Youth Sunday Collage 1024x1024
Youth & Graduate Recognition Sunday (June 26, 2022)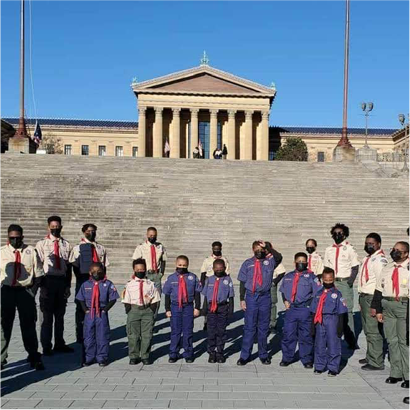 Layer-24-copy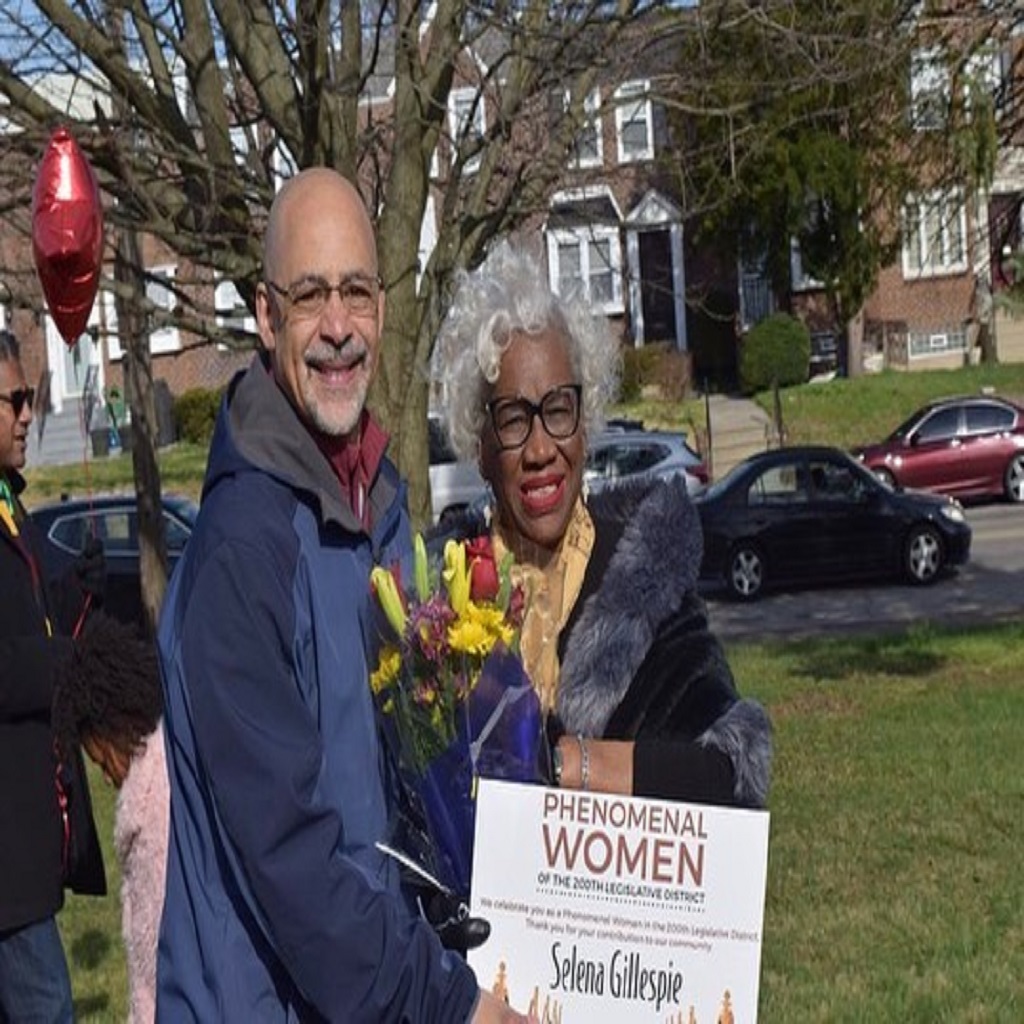 Selena-Chris Rabb 1024x1024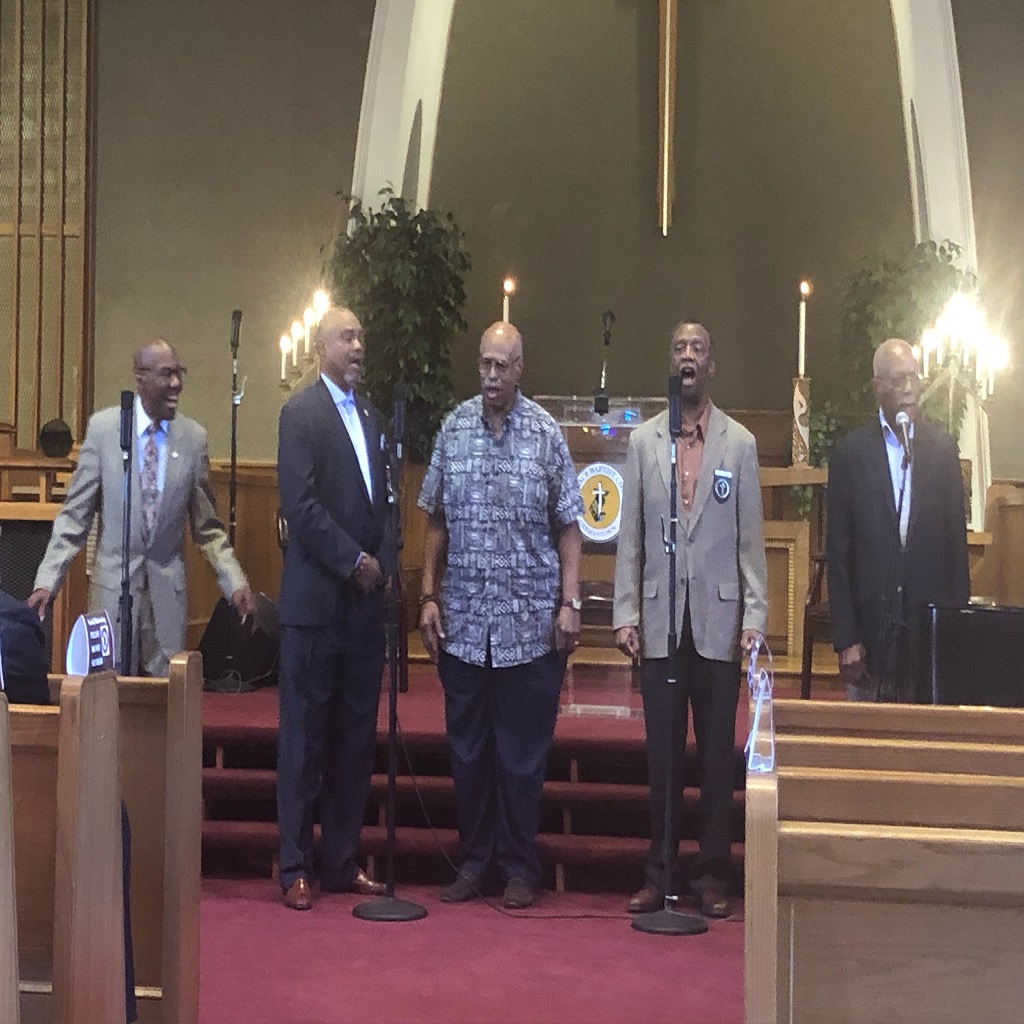 05222022.1 Men's Ensemble 1024x1024-300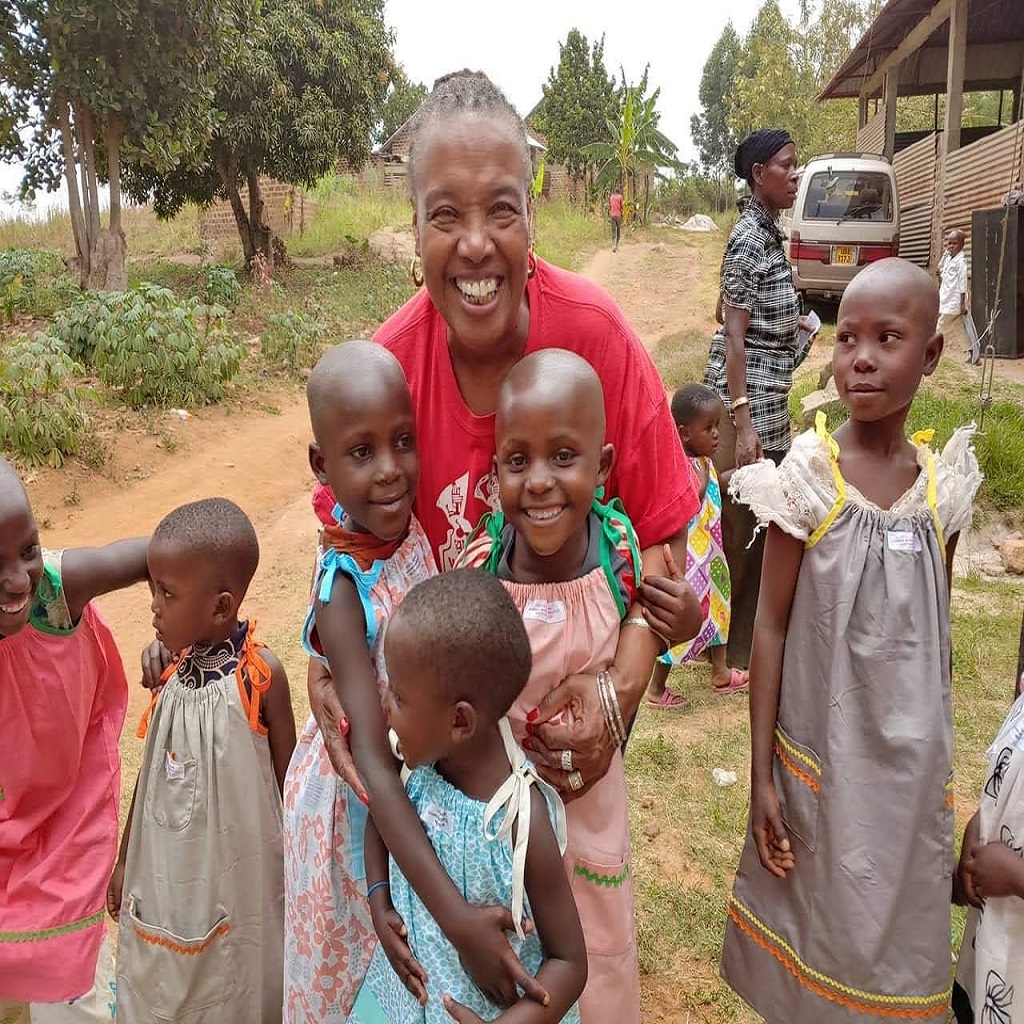 Sandi on Mission Trip to Uganda 1024x1024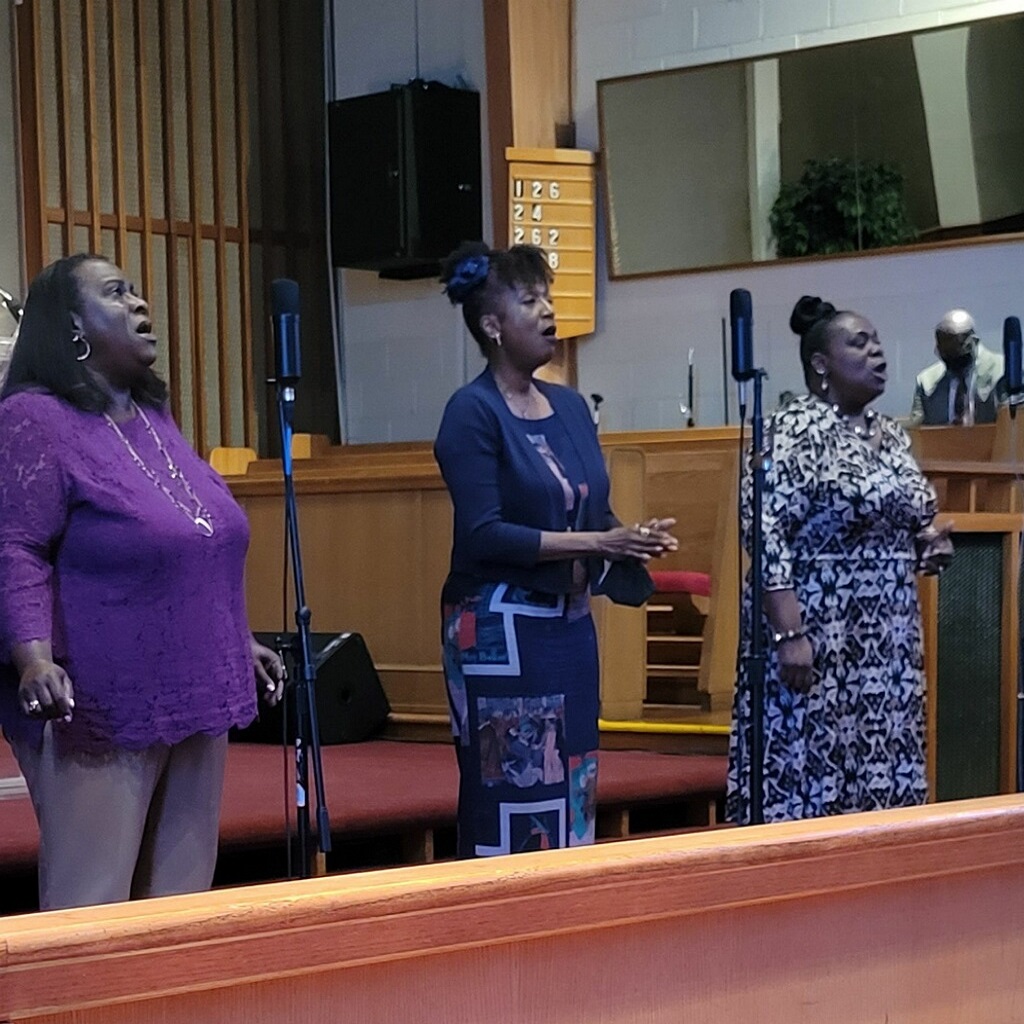 05152022.2 1024x1024-300